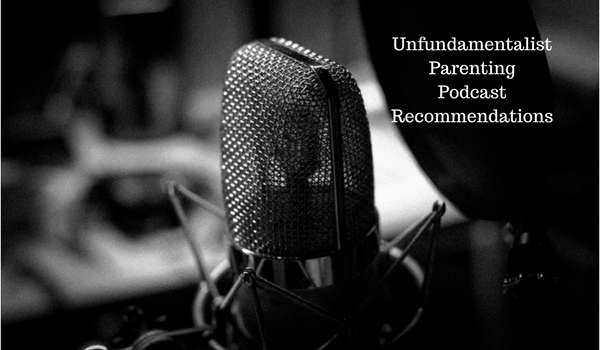 Image: Pixabay
There are a lot of wonderful progressive Christian podcasts out there, and a lot of parenting podcasts, but hitting that sweet spot of progressive Christian parenting, the conversation I'm trying to start with this blog, is harder to find.
But here's what I've found so far, specific podcast episodes that deal directly with the values that align with this community, so I thought I'd share. I hope you'll enjoy, @ me and let me know if you've tried them out and what you thought of them!
K, get those earbuds in place and get listening! I listen to mine when I do the dishes, what about you?
---
Join us at Raising Children Unfundamentalist