We were very lucky early in our marriage to be introduced to the value of goal setting. As simple (and to some, maybe cheesy) as it sounds, goal setting is essential in a relationship.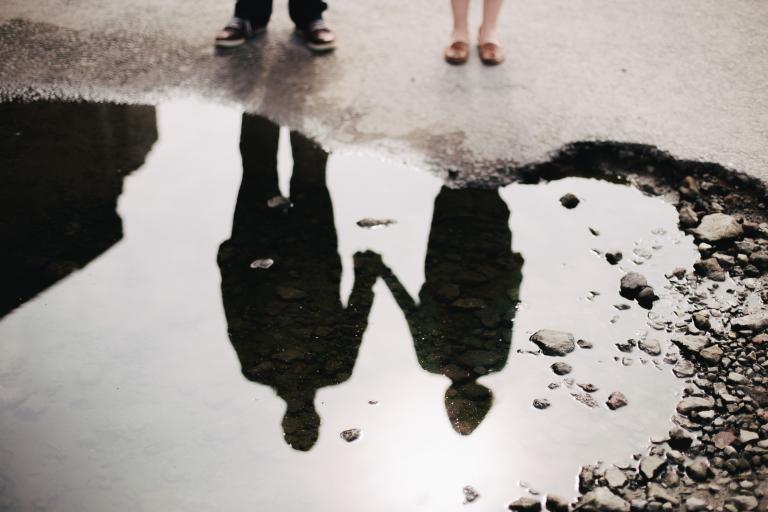 Something within us knows this. Which is why #relationshipgoals is a trending aspect of our modern culture. We usually use this to reference some sweet or adventurous moment we see in others we want to replicate. But it points to the desire within each of us to achieve something in our relationships and at least a hint of our willingness to be intentional about reaching that something.
Vision
The first step toward relationship goals is vision casting. What is your relationship about? Too often, we are in a hurry and want to set goals based on the whims and trends of the day. We just want what we want in the moment. And we never reach it because tomorrow's allure is always waiting.
A vision for your relationship gives your goals a place to go. It tethers them to something meaningful. You'll need it when chasing the goal gets difficult. It is the motivator, the why behind what you are doing.
Assessment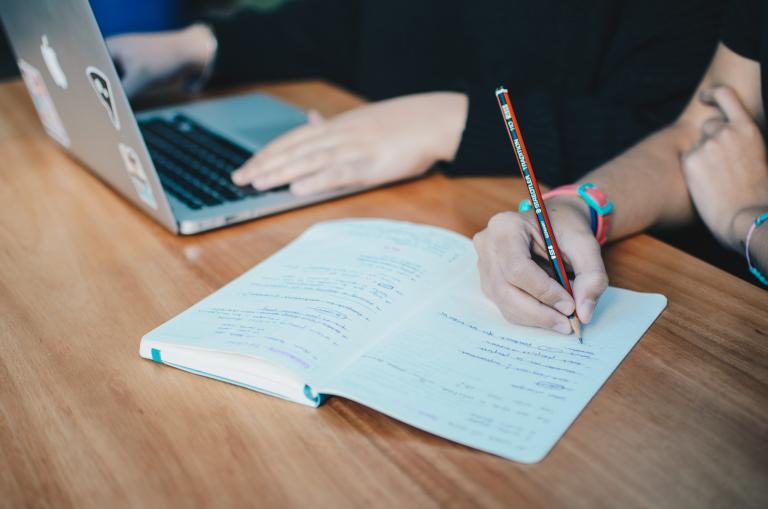 The next step to goal setting is an assessment of where you are. What is true about your relationship? What is lacking? What opportunities, desires, and gifts are contained within your relationship?
A quick assessment helps you discern where to begin. It creates a structural tension between where you want to go (your vision) and where you are.
Baby Steps
Now, you are ready to name and chase your goals. With the vision of your relationship in mind, the key to goal setting is to keep your goals SMART.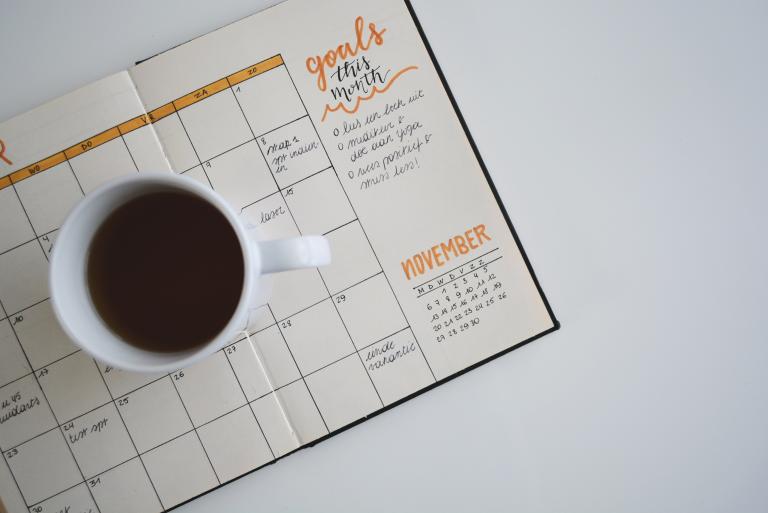 Because most people dive into goals without first establishing vision, our goals tend to be too big, too far away. The key to effective goal setting is baby-steps. Give yourself a time limit for goals (i.e. a date night once a week for a month).
This allows you to measure small and measure often. When the month is over, you have the chance to evaluate your goal. Did you achieve it? Why or why not? Did it bring you closer to your vision?
By measuring small and often, our goals have an exponential effect on our relationship. Togetherness becomes an intentional journey. Not only our goals, but the big-picture vision for our relationship starts to become a reality.
Goals are hard work. It is easy to daydream about what could be. But if you are serious about setting goals and chasing after the best relationship possible, it is going to take intentional steps. The key, like everything to do with relationships, is commitment. And the courage to begin.