Many of you will have seen on news programs the devastation in the Philippines following Typhoon Haiyan (known locally as Yolanda).
The Pagan community in the Philippines seem to all be safe, but some have lost their homes and many people are lacking food, water and shelter. Our friends in Pagan Federation International Philippines are appealing for help.
Can you help by sending a Paypal donation to philippines@paganfederation.org?
The smallest donation is worthwhile. US$10 buys 45 bottles of drinking water.
Donations will be acknowledged on the PFI Philippines Facebook page.
Thank you!
---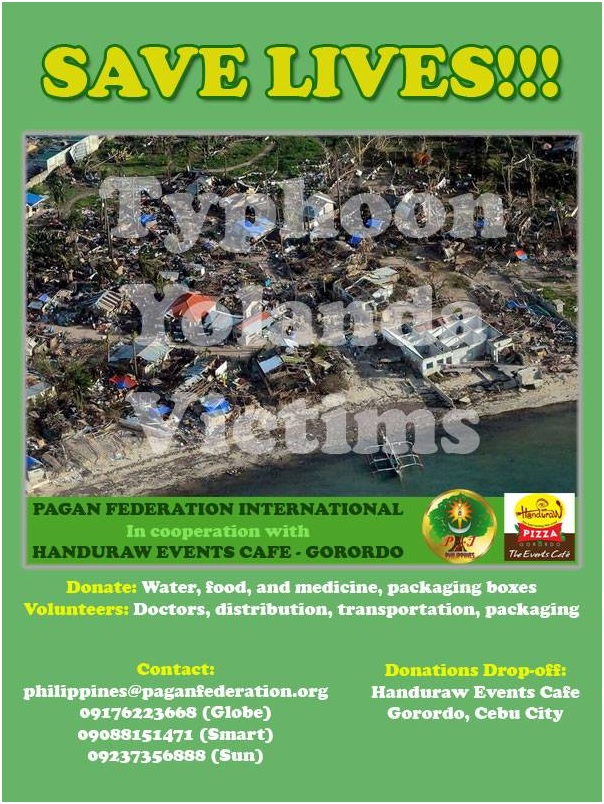 These photographs were sent by a Wiccan in Daan Bantayan. This is their house after the typhoon. Most of houses there are also devastated.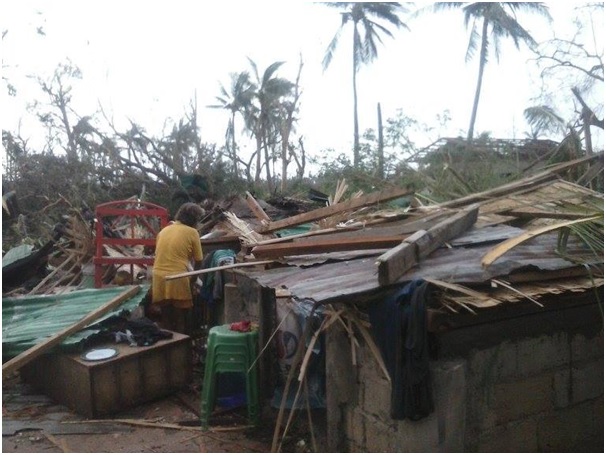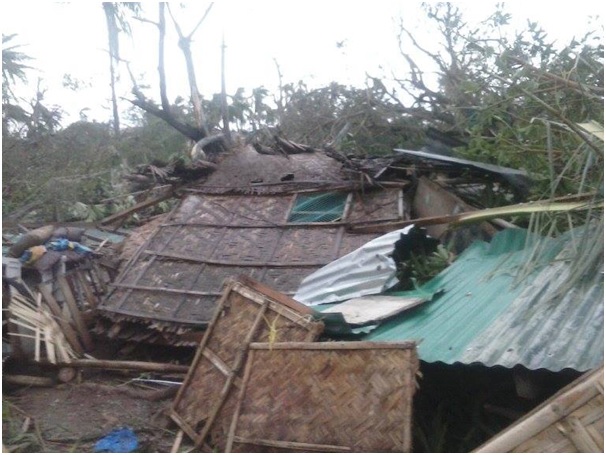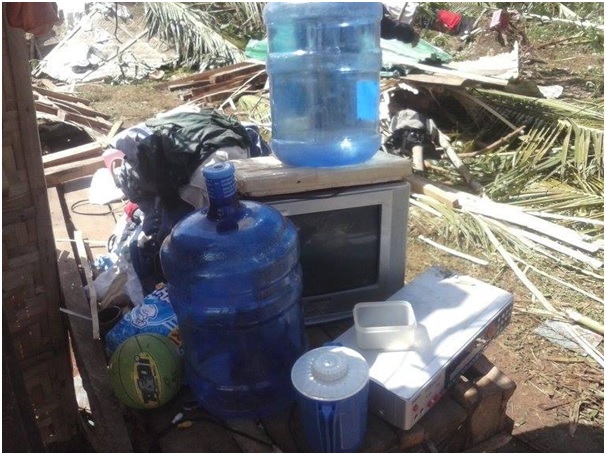 Images used by permission of PFI Philippines.