Cooking for the ancestors is ones of the simplest ways to connect with them. Sweet Potatoes are a traditional staple for honoring those who have gone before, and in the past i have featured recipes such as:
You can make your ancestor's favorite dishes, or you can choose an old stand-by with a new twist, like this exciting recipe below. Sweet potatoes are said to bring fertility, luck, money, even possibly cure night blindness (probably because of their high concentration of Vitamin A.)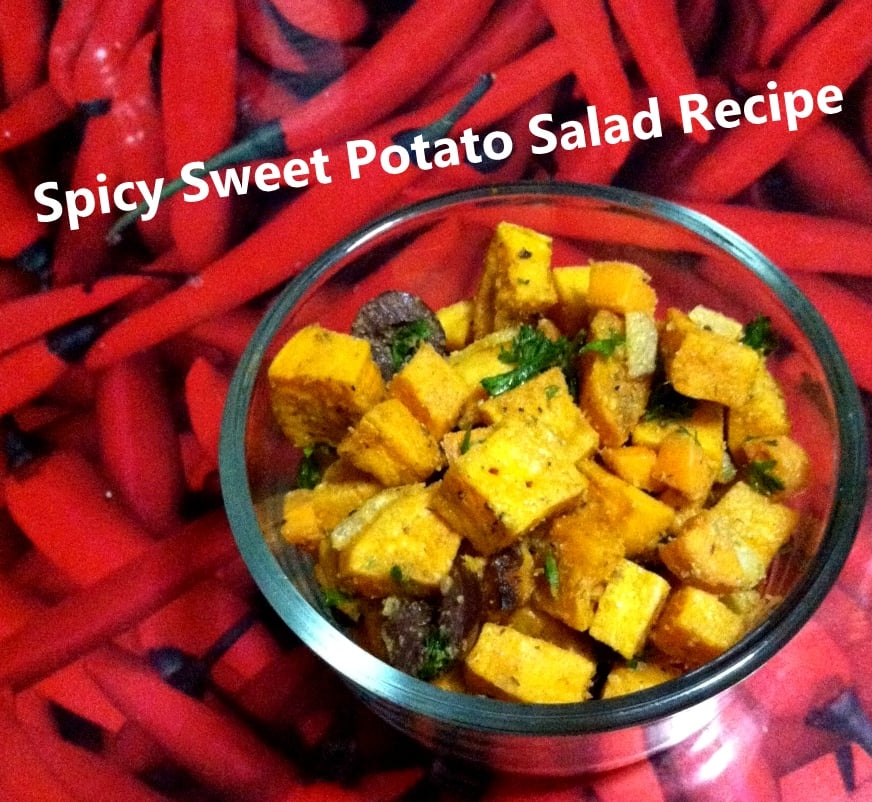 Spicy Sweet Potato Salad
2 cups sweet potatoes, peeled and diced
2 Tbs. coconut oil, melted
1/2 cup red onion, diced
1/2 cup carrots, shredded
1/2 cup celery, diced
1/2 tsp. onion powder
1/4 tsp. garlic powder
1/4 tsp. dill, dried
1/4 tsp. smoked paprika
1 tsp fresh parsley, minced
1 tsp fresh basil, minced
2 tsp. fresh chives, minced
10 black olives, halved
1/4 cup chipotle mayonnaise
2 tsp. apple cider vinegar
Salt and pepper to taste
Preheat oven to 450 degrees. Cover sweet potatoes with coconut oil, some salt and pepper. Mix well. Spread into a thin layer on a cookie sheet and roast in the oven for 25-30 minutes or until potatoes are tender. Place remaining ingredients into a large bowl and stir well to combine. When the potatoes are done, remove from oven and cool completely. Add the potatoes to the other ingredients and mix. Add additional salt and pepper to taste. Chill for two hours before serving. This recipe will keep for at least two days in the refridgerator.
Thanks for reading, and if you like this recipe please remember to share!