Before work this morning, I awoke for a morning hike. It was 39 degree's. There are wonderful trails by the Griffith Observatory, and one in particular I love to hike, it ends in a look out over Los Angeles which I love to meditate at. This morning took me off the path. As I was walking I noticed a woman coming down from another trail, my curiosity chose to discover this new trail. As I continued to climb higher and higher, the vantage point ended much higher than I had ever been in LA. This time I was over looking LA, Santa Monica, and could see down to Orange County, behind me I saw the Valley. It was truly amazing, and breath taking.
The higher vantage point reminded me of our path to God. The closer you get, the vantage point gets higher and wider and life becomes simple. The farther away you are from God within, the vantage point is slim, tight, constrictive, and complex. Today look at life from a higher vantage point. You are here to serve, "how can I serve?" You don't need to figure that out, a feeling with come and guide you, or a image, or inspiration, or a song to listen too, or a movie to see. So follow it.
The quickest way in finding anything, is relaxing, and listening. God is here. Rest here and listen. All great masters invite us to rest here and sincerely get to know love. All great masters lose themselves in love. So today lose yourself in love. Remember forgiveness is giving ourselves permission to stop holding on to our attachments.
I bless your journey to find that which you are, that ever lasting peace of God within. Your inner Guru. For when we find God (Guru) within, we have peace, till then all is very loud and filled with much suffering.
Here is the picture I took after my meditation.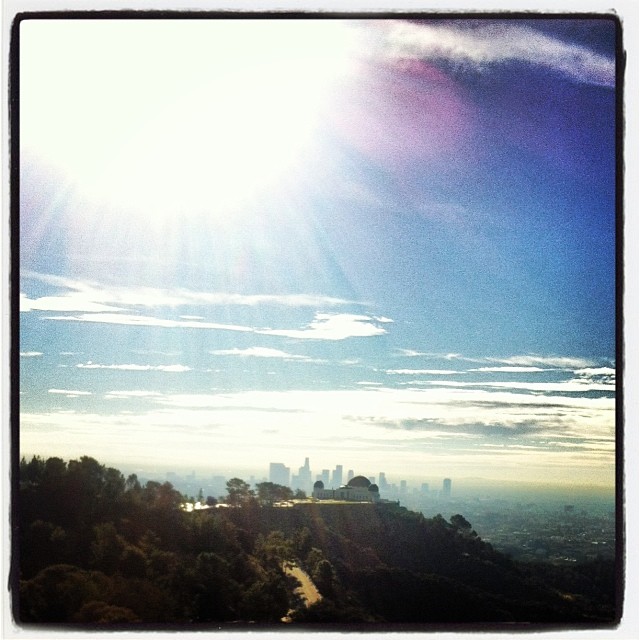 David Matthew Brown: Play a number of parts in celebrating the love of God within, such as Writing, Speaking, Facilitating, Teacher, Student, Listening as a Heart Whisperer in sessions, PR, Dad, Soccer Coach, and many more parts. His mission is HEartInspirational.
Intention: Transforming hearts around the globe through Speaking, Writing, Meditating, Silent retreats, and Laughter. To help people discover their inner Guru.
God is Love.