I am a new earth leader, centered in the heart, cultivating a heart-mind-body connection. The heart is Spirit. Without the infusion of Spirit in your life, you can not create from love. In Spirit we create from a WHOLE place, which we call love. Most people on the planet create from a HOLE, a place they feel is missing and they want to fill, which is called fear. I hope this new translation bring us closer as lovers on this planet, not divisive creators. Bring Spirit-heart to your life and let the fire of love burn away all the images in your mind of fear. As you give, you receive. Give from a whole place. Be thankful. Sit with this prayer and let it invigorate that Spirit-heart you are.
The Lords Prayer
by David Matthew Brown
Our Father in Heaven,
Holy is your name,
The kingdom is done,
Your will is done,
Heaven and earth are one,
This day in heaven, align our hearts with wisdom, and love within,
As we walk together in heaven on earth, let us not judge ourselves,
Or each other, let us see only heaven.
We may be tempted today with images, words, darkness, here in heaven on earth,
Gently whisper to us in our breath, and bring us back into our hearts of Truth.
A Truth that never changes.
Centered in heaven within, believing only in Love.
May we forgive always ourselves and others, because we are learning.
Heaven has been created, and heaven is here.
Holy, holy, holy we rest in the kingdom within.
Truly and so it is.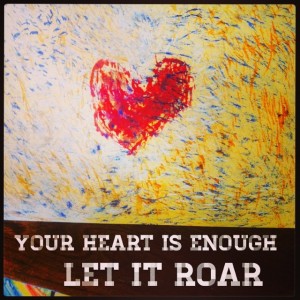 THE NEW EARTH IS UPON US NOW!
Email David for ROAR speaking, sessions, and workshops: semjase64@gmail.com