Just in case I "buried the link" a bit too deeply in yesterday's Pixar post, I wanted to make sure everyone saw this. It's called Next Door, and it's a student film from Pete Docter. You know, Pete "The Guy Who Directed Up" Docter? Which makes perfect sense once you see this. (Especially when you compare Ellie to the little girl, and Carl to Mr. Cranky Squarehead.)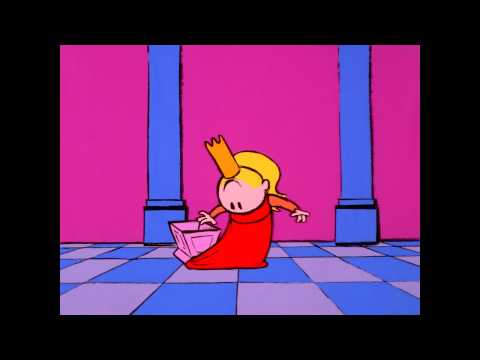 I'd never even heard of this before yesterday, though subsequent investigation revealed its presence in the Bonus Features of Pixar's Second Short Collection, along with a bit of commentary from Docter himself. I love tracing animated roots like this, especially when the evolution from short to feature — both thematically and artistically — is so clear. Sort of reminds me of what Shane Acker did with his 9 short.
Attribution(s): All artwork, publicity images, and stills are the property of their respective creators and/or distributors, and are intended for editorial use only.