In the next few posts, I plan to share about ways to learn Greek. Several tools, methods, resources, approaches, philosophies, etc. are out there that claim to be "the best." I don't think any way is "the best," but the approaches I discuss will all be paths that I think can be extremely beneficial for the early Biblical and/or Attic Greek learner.
This first post highlights the Conversational Koine Institute, headed up by my good friend Michael Holcomb. I've sat in on several Greek courses and even a Latin course–and let me tell you–soooooo good. A new set of classes begin next week!
Here's some reasons that I dig CKI's approach:
Hilarious (We are always laughing and having a good time)
Immersive (Dead languages, according to CKI, don't have to be dead at all!)
Conversational (Feels like learning a "spoken" language like Spanish or French)
Inexpensive (Classes average around $100 bucks!)
Passion (CKI instructors care about you as a person and you as a learner).
Convenient (A typical course is once or twice per week for about an hour.)
Endorsed by Macho Man Randy Savage (See the video below)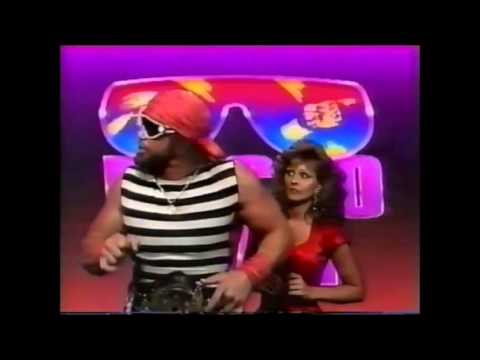 Also, here's my video reflection on my time with CKI: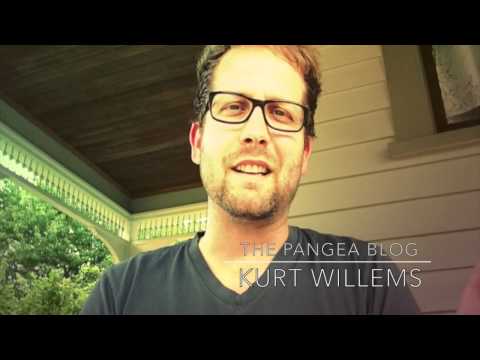 Things to Keep in Mind
This class still takes work. Not tons of outside / homework, but it does take some.
It may be helpful to learn the basic verb forms and noun forms on your own time.
Don't miss too many sessions or you will fall far behind in the immersive learning journey.