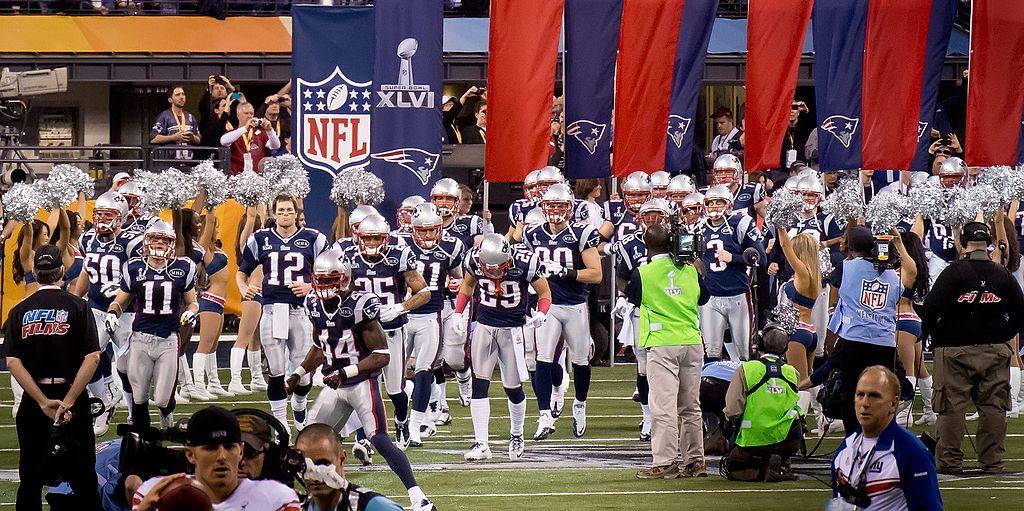 There's been so much hoopla over NFL teams taking a knee during the Star Spangled banner ever since President Donald Trump's statements about the protest last weekend.  The Pittsburgh Steelers, Chicago Beats, Seattle Seahawks, and Tennessee Titans refused to even come out onto the field while our national anthem was being played.  Plus almost a hundred players — as individuals – didn't stand.  Included in that number were several players from the New England Patriots.
Patriots' owner Bob Kraft originally criticized the President:
"I am deeply disappointed by the tone of the comments made by the President on Friday. I am proud to be associated with so many players who make such tremendous contributions in positively impacting our communities. Their efforts, both on and off the field, help bring people together and make our community stronger.

There is no greater unifier in this country than sports, and unfortunately, nothing more divisive than politics. I think our political leaders could learn a lot from the lessons of teamwork and the importance of working together toward a common goal. Our players are intelligent, thoughtful and care deeply about our community and I support their right to peacefully affect social change and raise awareness in a manner that they feel is most impactful."
Tom Brady said the President's comments were "
divisive
," too.  However, CBS is reporting that they've changed their minds:
A league source told CSNNE's Gary Tanguay on Tuesday that all Patriots players will stand during the national anthem before next Sunday's game against the Carolina Panthers at Gillette Stadium.
This announcement will please most Americans — including Trump.
CLICK HERE TO SIGN PETITION TO TELL THE NFL TO BAN 'BENDING THE KNEE'
Image Credit: Wikimedia
Hat Tip: IJR