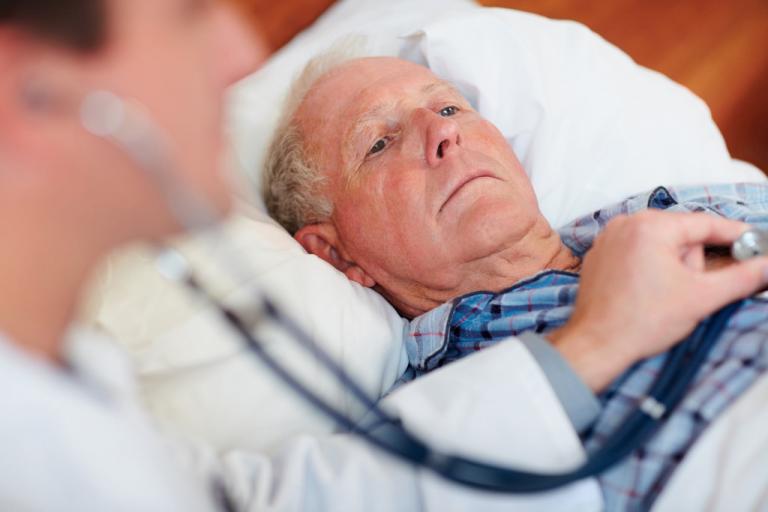 Here's some great news — and believe it or not — it's coming out of California.  A judge there struck down the state's doctor-assisted suicide legalization.  What a great development which will protect life!  Independent Journal Review has the details:
Superior Court Judge Daniel A. Ottolia ruled the California legislature violated the law by passing the End of Life Option Act during a special legislative session dedicated exclusively to health care-related issues, the Los Angeles Times reported.

According to data on the legislation, 111 people killed themselves with the help of a physician in 2016 alone — the same year the law went into effect.

Alexandra Snyder — the president of the Life Legal Defense Foundation, one of the groups that filed a lawsuit against the legislation — said she is "very happy" with Ottolia's decision, adding, "We will now wait and see what the attorney general does."
The state's attorney general, Xavier Becerra, was not happy and said he'd try to get an expedited review in the Court of Appeal.  Already in the United States, doctor assisted suicide is legal in five states.  (Also, it is legal in the District of Columbia.)  So why would the liberal state of California strike this down?
LifeNews.com.

In his decision, The Desert Sun reported, Ottolia argued the doctor-assisted suicide bill "does not fall within the scope of access to health care services" and "is not a matter of health care funding."
Lawmakers OK'd the controversial legislation during a special session convened by Democratic Gov. Jerry Brown, during which politicians were supposed to discuss Medicaid funding shortfalls, services for disabled citizens, and health support services, according to 
Does not "fall within the scope of access to health care services?"  That's an understatement!  I'd say murder does not "fall within the scope of access to health care services."  At least all of us can still agree on that.
Image Credit: andyde on Flickr