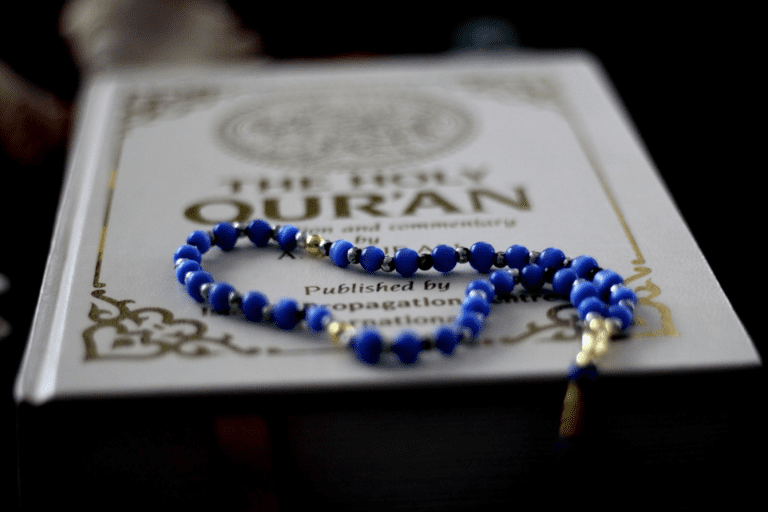 On Wednesday, President Donald Trump will host a Ramadan dinner at The White House to coincide with the Muslim holy month. Last year, he received many complaints after not doing so, because he broke a twenty year tradition. The iftar dinner celebrates the end of Ramadan and is held during sunset at the end of the month.
"Ramadan reminds us of the richness Muslims add to the religious tapestry of American life. In the United States, we are all blessed to live under a Constitution that fosters religious liberty and respects religious practice," Trump said in a White House statement. "Our Constitution ensures Muslims can observe Ramadan in accordance with the dictates of conscience and unimpeded by government. By doing so, the Constitution also furnishes varied opportunities for all Americans to deepen their understanding of the human soul."
President Thomas Jefferson hosted the first White House iftar dinner in 1805, but the event was resurrected by Hillary Clinton in 1996. The Guardian reports that the past three administrations have taken part:
George W Bush held an iftar dinner every year of his two terms, including just after the terrorist attacks of 11 September 2001. James Norton, a former deputy assistant secretary at the Department of Homeland Security under Bush, said: "From President Bush's perspective, it was important post-9/11 for the administration and to show the White House and the US is inclusive of all people and religions, especially after such a traumatic event. We were not at war with Islam itself but with terrorist organisations.

"President Bush went out of his way to wrap his arms around the Muslim community. I don't know why the current administration made this decision."

Barack Obama hosted his first Ramadan dinner in 2009, and subsequently every year of his presidency.
This will be Trump's first official dinner to celebrate the event.
Image Credit: PXHere