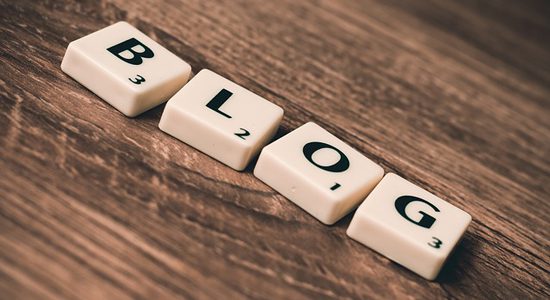 At this time of year I have a tradition of sharing the most visited articles here on my blog from the year gone by. There is usually a mixture of some new ones and some golden oldies which people keep finding presumably via google searches. So here is the list of the top ten with the most popular first in case you missed some of these first time round.
John MacArthur accuses half-a-billion Christians of blasphemy against the Holy Spirit
We grieve, but not in the same way as those who have no hope
Top Bible Verses Explained: Proverbs 3:5-6 – Conditions for Guidance
God's word for the agitated and manic: Bible verses for those with Bipolar Disorder:
Should a Christian go to counseling with a secular therapist?