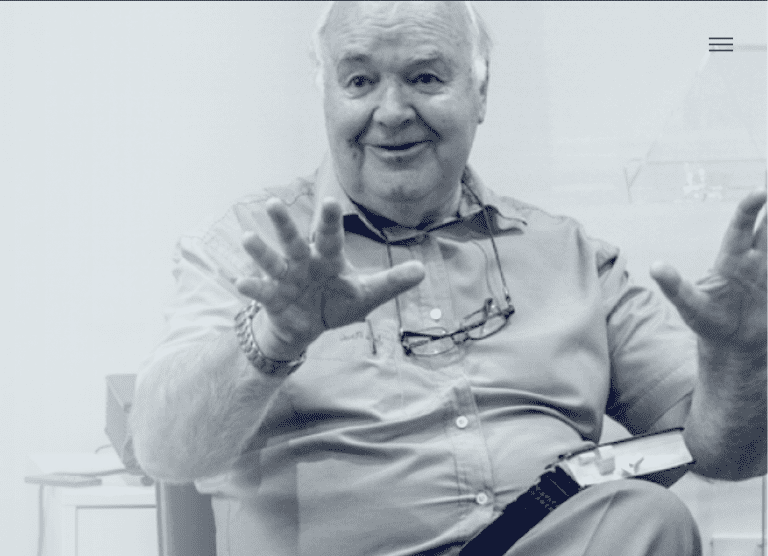 Join me as I interview leading Christian thinker and author Prof John Lennox. What does human and artificial intelligence tell us about the existance of God and our place in the universe? We mention Dr. Jordan B. Peterson several times during this discussion as well as Timothy Keller. Few people are really challenging the roots of our defective modern culture more than Peterson, Keller, and Lennox.
The goal is to stimulate people to really think. This video is not hard to follow, we do not use complex terms, but I pray it will help you explore your most fundamental assumptions about the meaning of life, and in particular our place in the universe. We talk about a personal relationship with God, and how whilst suffering poses us questions, to give an atheist answer doesn't take away the pain it only takes away the hope.
"If religion is a fairy tale of those afraid of the dark, then atheism is a fairy tale of those afraid of the light." – Prof. John Lennox
Watch the Video Interview
---
---
More John Lennox Videos
Learn More
LIVE: Coronacrunch Church Growth interview – is this a revival?