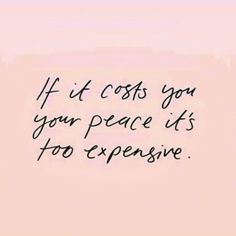 The energy over the last couple days has been interesting. If you've felt a sudden sadness and self disappointment then you may be more aligned with this energy. If you've been feeling angry, feeling that you need to get moving in your destined destination, feeling anxious and impatient over where you are and where you want to be, experiencing more people acting more assertive (traffic, lines, at work, etc) and pets acting strangely and out of sorts then you aren't imagining it – others are feeling the same.
The next few days will be filled with the need for practical and pragmatic people. You probably won't play well with stupid people or those who lack common sense. And especially have a lack of tolerance around those who don't pull their weight. Pigheaded and angry outbursts may be channeled and you will push people away and may stir up drama – so watch out! With regards to romance, jealousy and possessiveness will be the name of the game for the next few days. You might just want to bite your tongue and let the energy blow over. We can all get through this and the most important thing is to choose your attitude, choose your day, and step away from situations and people who try to deter you from your purpose.
Believe,
Kristy
www.kristyrobinett.com
Did you choose your March Oracle Card? You can do it here.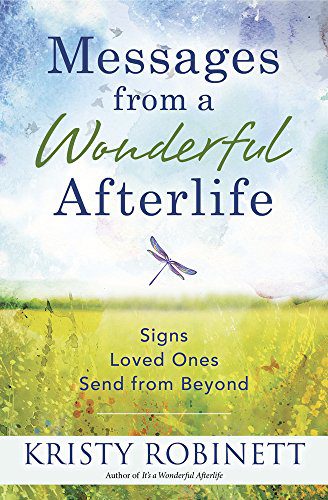 Pre-Order Kristy's newest book!