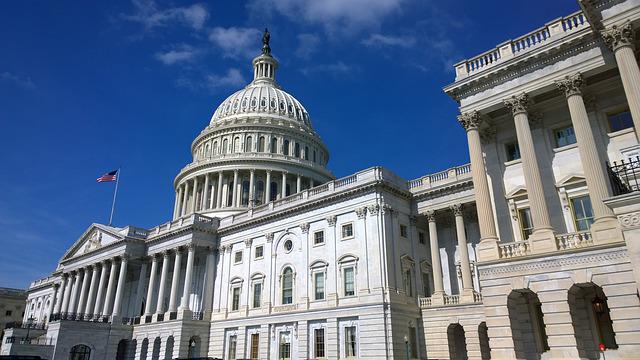 Vero Beach, FL – Dick Willies, Senior Pastor of Flowing Waters Church in Vero Beach, Florida, is again in the news, this time for his comments about who should be heading up the US Secretary of Education. Speaking to his congregation, Willies stated the following:
"This country is going down a dark path. With Critical Race Theory being pushed in our schools, we have to do something drastic. Heck, with God as my witness, it wouldn't be crazy to replace whatever his name is at the Department of Education with someone like David Duke. I don't like all his ideas, but you know, a lot of what he says . . . I find myself nodding right along. Call me crazy, but I'd rather have Duke than CRT."
After Willies said this, an applause broke out, with one member of the congregation yelling, "Down with CRT! Save America!" This drew an even greater applause, followed by a "MAGA" chant.
We caught up with the pastor a few days after this video surfaced and asked him about Critical Race Theory. Our first question was, "What is it?"
"I tell you what it is; it's a racist way to indoctrinate our kids. And in America, we don't need that. The liberals in Washington think they can shove CRT down our kids' throats, but patriots like myself aren't gonna allow it. And now they got this transgenderism and gender-neutral bathrooms. This is what Trump tried to clean up, and they stole it from him. But God doesn't forget and neither will we. Judgment is coming down upon this country unless we start draining the swamp."
Not having any clue as to what the hell this pastor was talking about, that's where we decided to end our interview. If that's how it started, we dared not test to see where it could have gone.
[THIS ARTICLE IS SATIRE]
---
If you wanna get to know me better, please follow me on social media. I'm pretty active on all platforms:
Also, if you've been digging my work on here, and want to see me be able to continue writing as close to full-time as humanly possible, please take a look at my Patreon page at www.patreon.com/mjdistefano. Even $1 a month helps bigly!!!