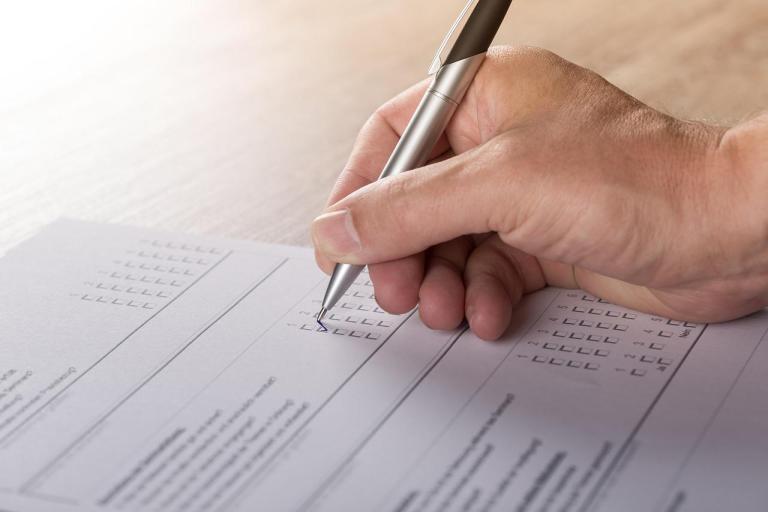 Englewood, CO – There has been a growing trend among social media commenters who believe that everything created should appeal to their personal tastes and sensibilities. In fact, in a recent poll conducted by Lifestyle Research Company, roughly 73% of those surveyed believe that everything they read should be relevant to their lives.
"I expect every article to be relevant, yes," admitted one anonymous Facebook user. "And if I don't like something, I will make sure to let the author and their publisher know. They should always consider everyone's opinion before publishing. This is basic human decency."
Another social media user had even stronger words. "If you publish something, I should be able to tell you how horrible it is in the exact manner I see fit. I'm the user here, and it's my right to have a pleasant experience when I log in. I'm literally shaking over the fact that I have to explain myself right now."
We caught up with a fairly well-known author who sees things differently. "Look, not everyone is going to enjoy what you put out there. That's just the nature of the business. Write what you want to write, publish it, and see what sticks. People have the option of scrolling onto the next thing they are inevitably going to be outraged over. I'm not sure they understand that."
What was interesting about this latest study is the correlation between those who believe everything they come across should appeal to them and those who have never created any content themselves. Moreover, early indicators are that people in this group also report to being quite unhappy with their own lives, perhaps due to the fact that nearly half of them don't have any hobbies, while a third smell like stale Cheetos. It's unclear if there is a causal relationship, as more data needs to be gathered.
[THIS ARTICLE IS SATIRE]
---
If you wanna get to know me better, please follow me on social media. I'm pretty active on all platforms:
Also, if you've been digging my work on here, and want to see me be able to continue writing as close to full-time as humanly possible, please take a look at my Patreon page at www.patreon.com/mjdistefano. Even $1 a month helps bigly!!!