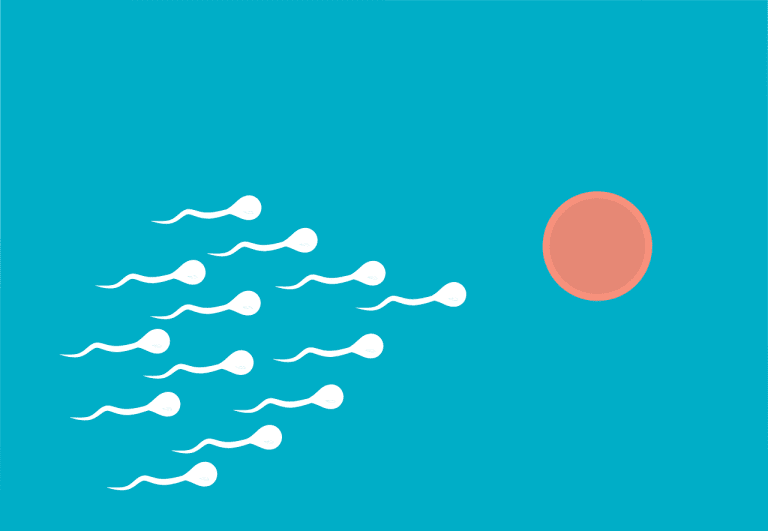 Silt, CO – The pro-life movement secured a decade's long victory this past week after the Supreme Court overturned Roe v. Wade. Now, conservative House members are introducing a bill that would take things one step further by making it illegal to masturbate all the way to orgasm.
"We have to use this recent momentum to make America even greater, " said Colorado Congresswoman Lauren Boebert during a recent interview on Newsmax. "Reversing Roe was the first step, and now it's time to take the next step. That's why I introduced HB1069, otherwise known as the 'Anti Seed Spilling' bill to Congress this week. It would effectively end the mass murder of millions of sperm a day, something that this country has turned a blind eye to for centuries."
World renowned microbiologist Dr. Giovanni Russo took to Twitter to mock this bill, writing: "Their logic here actually makes sense. A sperm is a mobile carbon-based lifeform, very much in the same way a fetus is a carbon-based lifeform. So, if you ban the destruction of the latter, it makes sense, at least using the same crude manner by which these people reason, that you should ban the former."
This goes without saying, but the bill is not expected to pass the House, let alone the Senate. And so, we can expect to witness the continued genocide of an entire generation of carbon-based lifeforms, slaughtered by the millions on the tops of bed sheets, the insides of old socks, and down the drains of toilets and showers all across this great nation.
(THIS IS SATIRE)
---
Also, if you've been digging my work on here, and want to see me be able to continue writing as close to full-time as humanly possible, please take a look at my Patreon page at www.patreon.com/mjdistefano. Even $1 a month helps bigly!!!