Although this year has been a very difficult one for all of us and every situation is different, mine has left me some teachings that are helping me in my path as a Witch and a human being. It's easy to forget about the good things during hard times, but the pandemic hasn't been as negative as I initially thought. Going with the Thanksgiving spirit, there a few things I am thankful for.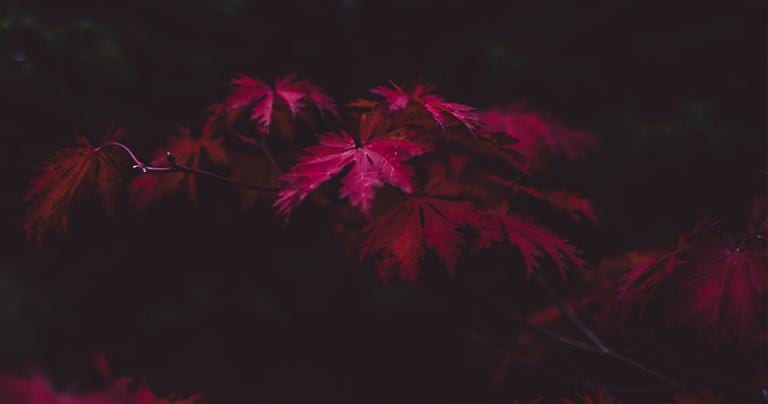 1. A clearer vision: I've seen many people I appreciated under a different light, looking at their true colors and true self. You never get to completely know someone, but during this pandemic, I've seen who is who and that some bonds are not meant to last, some are real, and others are to be approached with caution. It's not about masking who you are to keep them close but to know how much of yourself they deserve to see.
2. Healing: You cannot heal them all. I recently had a conversation about family matters and discussions that left me uneasy, very uncomfortable, thinking about how I could help, what I could do. I've done the same during this pandemic, but it turns out you can't help everyone. Period. Some want to heal, but others do not. All you can do is simply ask for some help from those that came before, and hope for the best. From now on, I'll focus on healing, protecting, and fighting for myself.
3. Ego check: This ties in with the previous point. I realized I wanted to help everyone to feel proud about it, not because it was the right thing to do. I wanted the credit more than knowing they were in a better position. After I realized I cannot heal everyone, I also understood I wasn't as noble as I wanted myself to believe, that I have a lot of work to do and many things to change about my own head. Although I know it will be a challenge, I'm sure it will be worth the effort.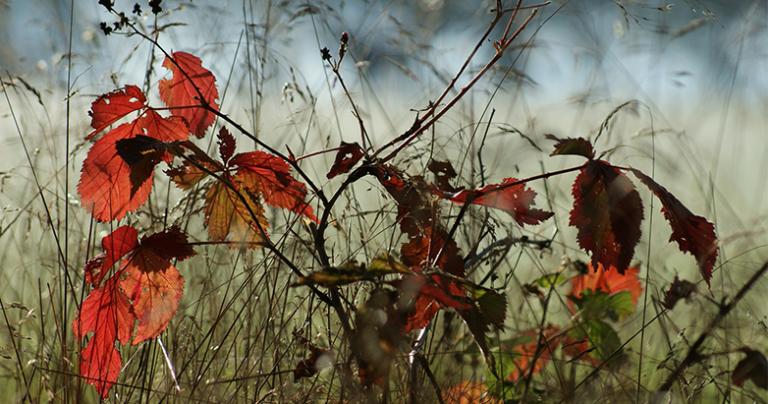 4. Practice evolves: Change is the only permanent thing. How many times have we heard phrases like that one? However, it is not until it actually happens that you appreciate what it truly means. I always had my tools when celebrating, but for November's full moon I only had my Book of Shadows, and it felt perfect nonetheless. While I love all of my tools and want to use them every time I can, I accepted and acknowledged that the magic is in me, not in my tools.
5. Reshaping my practice: I still pray, but I'm also finding forms of devotional practice beyond it. I'm meditating, doing visualizations, affirmations, and reshaping my personal Craft during this pandemic. Covid-19 didn't impact me in a big way because I've always preferred to be at home than to go to the outside world, but I've been affected just like others, to a bigger or smaller degree, but the change is there.
6. Learned to listen: After a not so elegant occasion at night, I learned to listen to my ancestors and always be there for them just as they have been for me and my family. And not only to the dead but also to the living. Between the pandemic and social distancing, I've learned to read between the lines, to understand what others are telling not so directly, and to say what they needed instead of what they wanted to hear.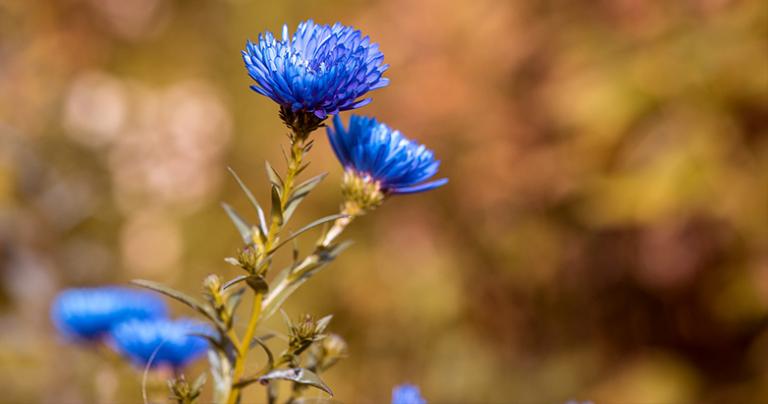 7. Becoming more public: Fox News may not have done the best of jobs, but it helped a little, and I think we are doing the same thing. We are letting Witchcraft be more public, we're more open about what we do, there's feedback between us and our family, friends, and even some new acquaintances. I've even met new people who are asking me about Witchcraft, Paganism, and magic in general, some of which are seriously studying these topics as best as they can.
This pandemic has been a problem like no other, that's for sure, but amid the chaos, the losses, the hardship, and challenges there are still things we can be thankful for. I did it on Samhain, and again on November's esbat, and plan to do it every single day before and after this year ends, because nothing is as bad as it seems at first sight, and we Witches are known for being fighters and survivors no matter what.