I was recently reading an interview with Bruce Fudge, Professor of Arabic at the University of Geneva, which could raise a lot of interesting questions and debates regarding Arabic literature, and discovered that, although The 1001 Nights is a fundamental folklore reading regarding the Arabic world, there are two other books that should be kept in mind, and I would say they're also of interest if you want to know more about the pre-Islamic world.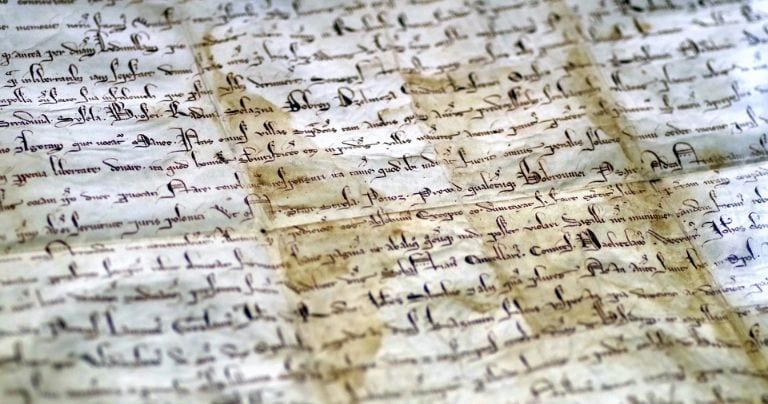 A few weeks ago I discovered there is also a book titled The 101 Nights, which Fudge also edited and translated, possibly a first, unedited version of the popular Arabian Nights. I recommend reading the full interview to learn the details, but Fudge explains the reasons why The 101 Nights may be older, maybe an original version of the 1001 Nights, and about its possible origins.
However, what interested me the most was that he said these two books and another one are just "the tip of the iceberg" of Popular Arabic Tales, that there are countless of untitled manuscripts around the world yet to be translated, maybe even discovered. The other book he mentioned is Tales of the Marvellous and News of the Strange: A Medieval Arab Fantasy Collection, recently translated by Malcolm C. Lyons, who was also responsible of the three-volume version of The 1001 Nights.
Searching a little bit, I also found that Penguin published The Ultimate Ambition in the Arts of Erudition: A Compendium of Knowledge from the Classical Islamic World, by Shihab al-Din al-Nuwayri, and translated by Elias Muhanna. While the original manuscript in Arabic is said to be 9000 pages long, this edition having only 352 pages, and being actually a Muslim encyclopedia, it could also be of interest.
One can only wonder what else is there yet to be discovered, but one thing is for sure: the pre-Islamic reading list for this 2021 keeps growing. I'm not sure if I should be afraif, but I know I'm happy nonetheless.