The Fourth Possibility Lewis Missed…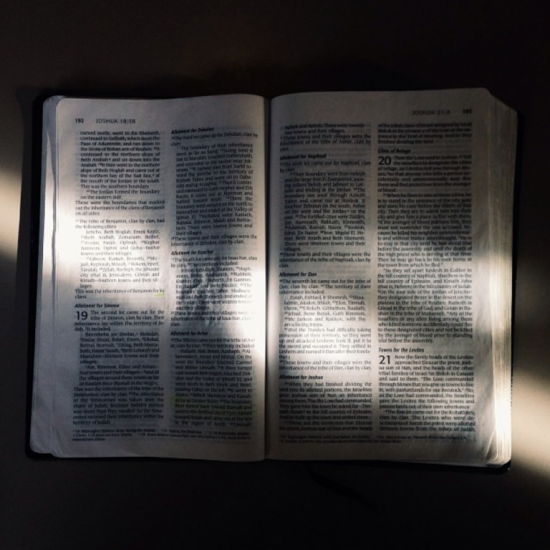 Okay, so here's where I want to encourage Christians, for us all to maintain that self-professed "open-mind."
Because, the fourth possibility Lewis missed was that Jesus never even said he was "Lord".
Wikipedia says that this falls underneath the category of "False premises and ambiguous terms."
Which, this kind of goes back to my point made in my last post…
"If you can control the framework, you can also control meaning (e.g. symbols of power, credibility, and as stated above, definitions of terms). This is important because these things make up how we perceive the world, how we think of ourselves, and how we treat others…"
The average person doesn't order off the menu.
We stick to the rules and boundaries given; i.e. the status quo.
(which, this brings to light, what's not on "the menu" when you go to church? It could be various styles of worship, environment, or even theological; many times today we're seeing droves of people leaving the Church because of the lack of diversity or inclusivity being offered within the boundaries of Christian doctrine; perhaps it's time for us to expand our menu of options[?])
"How Jesus Became God…"
And, before I go on, I want to pause and echo similar sentiments as Pete Enns articulates so well: "I want to make very clear that, despite what some might think, my aim here is not to undermine the Bible or shipwreck anyone's faith. My aim is to understand the Bible, to account for why it says what it says, which requires looking some things square in the eye."