BIO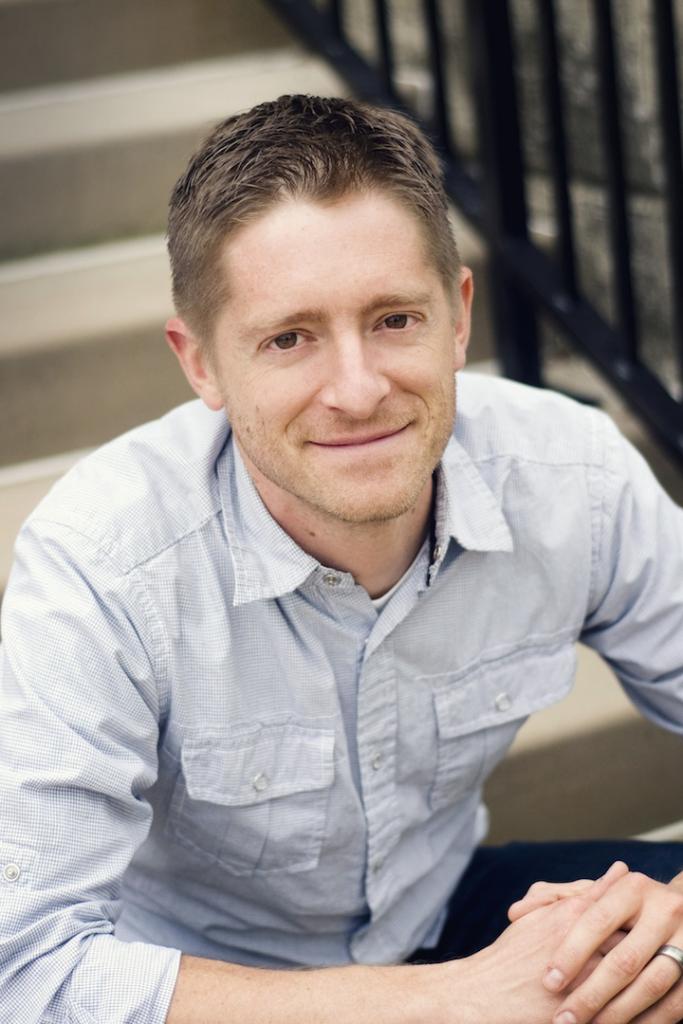 David R. Swartz teaches history at Asbury University and is the author of Moral Minority: The Evangelical Left in an Age of Conservatism (University of Pennsylvania Press, 2012) and Facing West: American Evangelicals in an Age of World Christianity (Oxford University Press, 2020). He is currently working on projects related to transnational evangelicalism, the American evangelical antitrafficking movement in Southeast Asia, and Civil War memory in Jessamine County, Kentucky. He is the founder and faculty sponsor of Plowshares, a Central Kentucky group that promotes peace and reconciliation.
PUBLICATIONS
The Evangelical Left in an Age of Conservatism (Politics and Culture in Modern America)

Copyright: 2012
Publisher: University of Pennsylvania Press
Summary:
In 1973, nearly a decade before the height of the Moral Majority, a group of progressive activists assembled in a Chicago YMCA to strategize about how to move the nation in a more evangelical direction through political action. When they emerged, the Washington Post predicted that the new evangelical left could "shake both political and religious life in America." The following decades proved the Post both right and wrong—evangelical participation in the political sphere was intensifying, but in the end it was the religious right, not the left, that built a viable movement and mobilized electorally. How did the evangelical right gain a moral monopoly and why were evangelical progressives, who had shown such promise, left behind?
In Moral Minority, the first comprehensive history of the evangelical left, David R. Swartz sets out to answer these questions, charting the rise, decline, and political legacy of this forgotten movement. Though vibrant in the late nineteenth century, progressive evangelicals were in eclipse following religious controversies of the early twentieth century, only to reemerge in the 1960s and 1970s. They stood for antiwar, civil rights, and anticonsumer principles, even as they stressed doctrinal and sexual fidelity. Politically progressive and theologically conservative, the evangelical left was also remarkably diverse, encompassing groups such as Sojourners, InterVarsity Christian Fellowship, Evangelicals for Social Action, and the Association for Public Justice. Swartz chronicles the efforts of evangelical progressives who expanded the concept of morality from the personal to the social and showed the way—organizationally and through political activism—to what would become the much larger and more influential evangelical right. By the 1980s, although they had witnessed the election of Jimmy Carter, the nation's first born-again president, progressive evangelicals found themselves in the political wilderness, riven by identity politics and alienated by a skeptical Democratic Party and a hostile religious right.
In the twenty-first century, evangelicals of nearly all political and denominational persuasions view social engagement as a fundamental responsibility of the faithful. This most dramatic of transformations is an important legacy of the evangelical left.