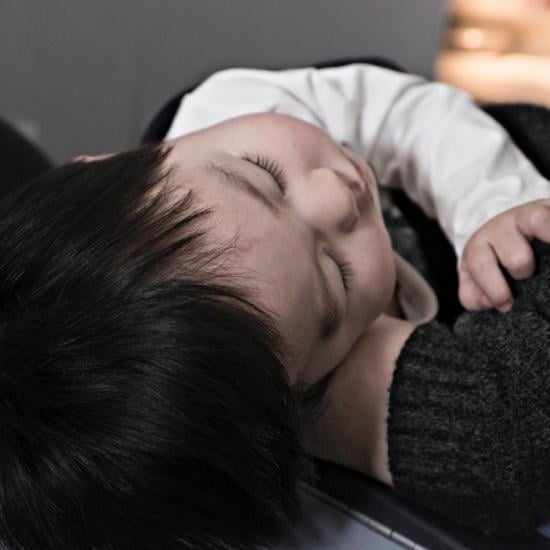 Way #1 – Put your earbuds in, and pretend it isn't happening
I have about 40 people in my direct line of sight, and this is how most are handling it. The tantrum is so over-the-top that everyone on the plane is aware of it, but most aren't even acknowledging the situation. I was surprised. No sideways rueful smiles at the stranger next to them, or anything. They just put their ear buds in to block the noise, or work on their computer, or watch a movie on their phones or seat-back screen, and try to ignore it.
This "don't get involved / look the other way / pretend it isn't happening" ethic is probably not "neutral," exactly, but it at least doesn't make the situation any worse.
The problem is, it doesn't do anything to address the problems posed by Way #2…