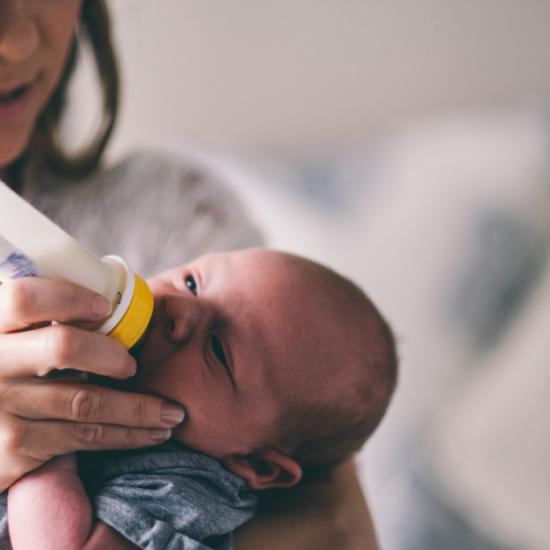 Way #2 – Gripe and complain
About one in five passengers that I can see and hear are letting this awkward situation get to them. Big time.
The man and woman directly behind me have gone from frustration to irritation to active anger, laced with expletives. "You've got to be [Bleep! Bleep!] kidding me." "Just shut the kid up." Some people are clearly responding loudly enough to be heard by the beleaguered parents.
One man has taken to using the Lord's name in vain as a whole sentence, over and over, in response to the tantrum. His companion next to him has been rolling her eyes and making huffy noises. Clearly they have no desire or willingness to make allowances, to empathize with two embarrassed parents trying to make the best of a bad situation, to remember what it was like when their own kids were toddlers.
Giving in to their discontent. Which only made the atmosphere on the plane worse!
It strikes me that this griping and discontentment may not be my response in this exact situation, but I sure have had this response in others. How often have I been frustrated when a waiter was waaaay too slow in bringing my food, and rolled my eyes or huffed about it to the people next to me? How often have I let something get to me that really didn't need to ruin my day?