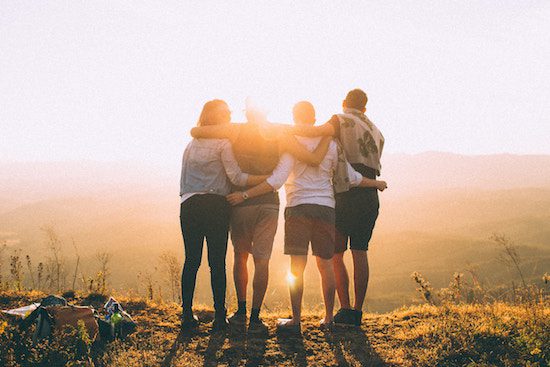 Back in graduate school, I clashed repeatedly with one of my classmates, a guy with very strong opinions and a personality to match.  Not being a wilting lily myself, it was easy for me to go to Mach 2 when he would say (in front of the whole class), in a condescending tone, "Shaunti, if you had ever worked in the area we're talking about, you would know that your approach is how amateurs think."
I would jump to defend myself ("Actually, I have worked in this area, and my approach was quite successful, thank you very much!"), or I would take umbrage ("Brent, I don't appreciate your tone").  But it never worked very well. He would get even more fixed in his corner, and I would get fixed in mine.
And neither of us earned any points in the eyes of our classmates.
Over the years since then, as Jeff and I have conducted our research, I've learned many things about how to make relationships work. But what to say to a bully that would actually change anything always eluded me.  It wasn't until I did the research for The Kindness Challenge that it finally clicked.
Here's the phrase that most defuses a jerk — and the next steps that, in most cases, will get you both out of your corners and actually moving down a positive path.