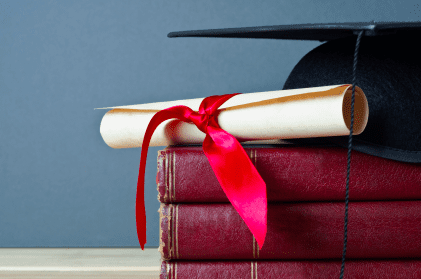 Okay, let me be a proud big sister for a moment.
I'd just like to say how proud I am of my sister Willow. She graduated from high school more than a year early!  And she did that while holding a job, and helping out with Tripp, Trig, and Piper.
Now she's starting new adventures. On my upcoming Lifetime reality television show, you'll get a sneak peak into her future.  What do you think she'll do next?  Here's a hint: she's not quite finished with her education yet.  Any guesses on what career she'll pursue?  (By the way, the show will probably air in June — thanks for all the questions about it.  I'll definitely let you know when to tune in!)
And speaking of Willow, this week her best guy friend asked her to Prom.  While this is always a fun (and potentially awkward!) time of high school, I thought the way he asked her was just perfect. Check out the YouTube video he made for her below.  But before you go and start saying it was "so sweet," note that she sent him back a picture that had a box marked with a check mark next to the word "Duh."
Yep, that's my sister!
Leave a comment below to receive weekly updates, including the best of this blog. You may also enjoy: