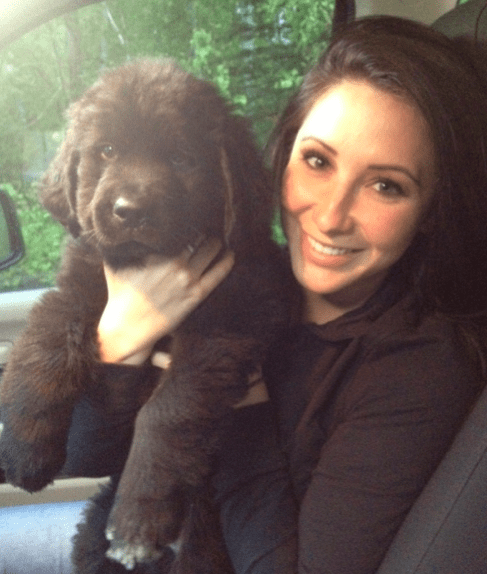 Thank you for all of your advice on what to name the Newfoundland puppy!
As I mentioned, we took your comments and narrowed it down to three names:
Riot

Raider

Clifford
Well, the winning name was….
(Drumroll, please….)
Riot
I think it's a perfect name for a beautiful puppy! Thanks for all the comments!