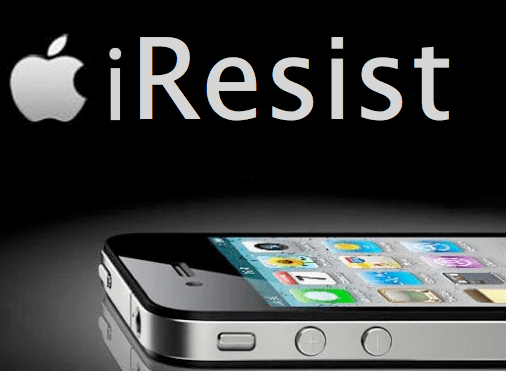 Today, as everyone knows, the new iPhones are hitting stores. I love my 4s – doesn't it feel like we just got these new body styles? Actually, I had to admit. This is my second 4s. My first one ended up in the bottom of a pool somewhere, so I had to replace it with a new one.
And they aren't cheap!
So, are the new iPhone 5 models worth it? Apparently, they are faster, have a larger screen, and are oh-so-much-cooler.
But still.
I'm not sure it's worth the upgrade costs for a slightly larger screen.
Willow pre-ordered hers, so she's already stood in line and gotten one. Other than listening to her brag about her new set up, will I regret not getting an iPhone 5?
It's very easy to get into the mindset of "newer is better." Today, I am resisting that urge, saving a little money, and ignoring Willow.
Who's with me!?
Do you want to be a part of my DWTS journey? Then, e-mail me so I can add you to my mailing list. (My address is BristolsBlog @ gmail.com, without the space! Make sure to use the subject line: DWTS.) I'd love to give you the latest up-to-the-minute reports about the show!
Also, read more on the Faith and Family Channel, fan me on Facebook and follow this blog on Twitter!