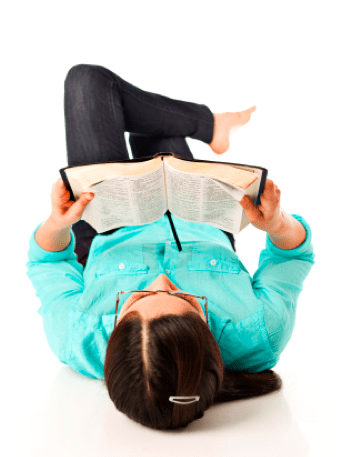 When life is tough — or even when it's not — I've found comfort in the Bible.
My favorite parts change from month to month, week to week, or even day to day.  Honestly, I should read it more than I do, because I've also found that life is better when I hang on to its promises and truth.
Here's the verse that's speaking to me right now, Proverbs 17:17.
A friend loves at all times, and a brother is born for adversity.

(Read more.)
I am so thankful for the friendships God has given me. They are certainly a treasure.

This week, what verses are especially meaningful to you?
Also, read more on the Faith and Family Channel, fan me on Facebook and follow this blog on Twitter!