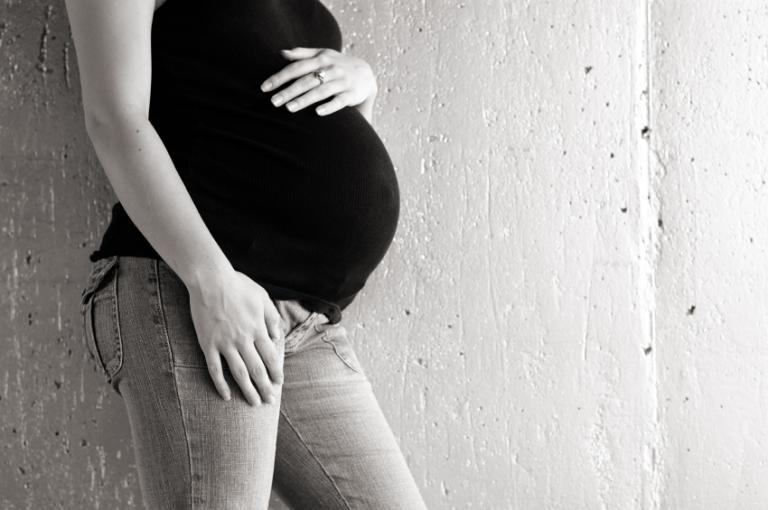 I can't believe this. This is nuts.
A sixteen-year old girl in Texas actually has to sue her parents to stop them from making her get an abortion.
The lawsuit claims R.E.K.'s parents kept her home from school, took her phone and car and that she, the father of her child and the child's paternal grandmother have been harassed by her father. It also claims R.E.K.'s mother suggested she was going to slip her daughter the abortion pill.

R.E.K is being represented by attorney for the Texas Center for Defense of Life.

"…She is legally protected. They cannot drag her to get an abortion, force an abortion on our client," attorney Stephen Casey told Click2Houston.
I can't even believe this is happening. My prayers are with this girl and with her family, too.
Read more on the Faith and Family Channel, fan me on Facebook and follow this blog on Twitter!