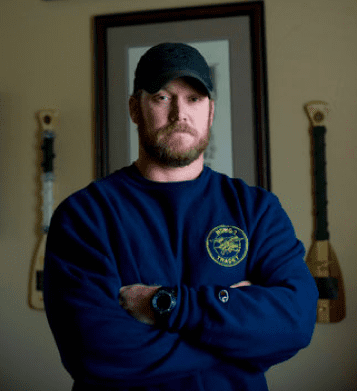 Still so sad over Chris Kyle's death, and trying to help the family in any way.  Here are some ideas, suggested by one of his friends – Former Navy SEAL Brandon Webb:
For those wanting to help Kyle's family, America's Mighty Warriors is collecting donations under "Chris Kyle Memorial." Glenn Beck's Mercury One will also be collecting donations that will be given to FITCO Cares, a foundation started by Kyle. Webb said his foundation — the Red Circle Foundation — will send donations made in honor of Kyle to the appropriate fund established to help his family.
In fact, the entire article is worth a read as we remember an American hero.
Read more on the Faith and Family Channel, fan me on Facebook and follow this blog on Twitter!