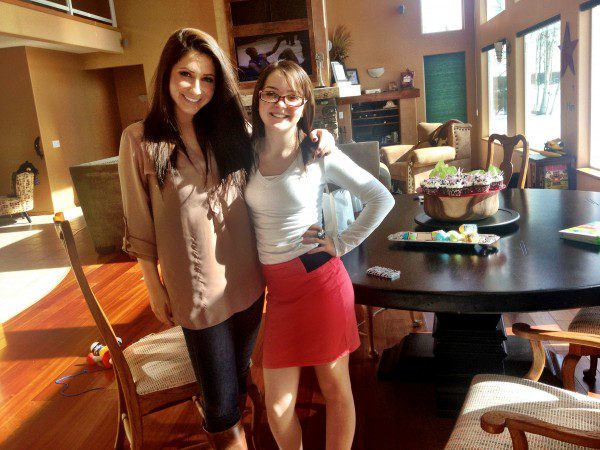 We may not have daffodils and tulips blooming, but we had a warm Easter in Alaska!
So, as you can see from the post below, we went out to the cabin on Friday night.
Tripp practiced riding on my dad's practice race sled… He loves being out there.
Saturday we came home and dyed eggs. Tripp was so excited!
Sunday, we had an Easter egg hunt at my parents!
Did you guys hunt eggs? I bet your eggs weren't buried in snow!
🙂
Click HERE for the next picture!