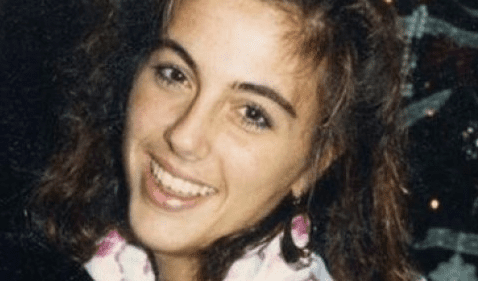 … Speaking tonight at the Terri Schiavo Life & Hope Network's Award Gala and dinner.  Many of you remember when that issue came to the forefront of our minds and hearts.  I'm proud of my mom and how she always sheds light on life issues.
Governor Sarah Palin will be the honored speaker at the Terri Schiavo Life & Hope Network's Award Gala and dinner following the mass, scheduled to begin at 6:30pm at the downtown Philadelphia Marriott. During the gala, the inaugural "Terri Schiavo Life & Hope Award" will be presented to Moe & Sana Maraachli . The award honors an individual or family that defended the life of a loved one against overwhelming odds. Deborah Flora , actress, producer, radio talk show host and second runner-up to Miss America , will preside as emcee at the gala, which will include addresses from award-winning author and bioethicist Wesley Smith and critically acclaimed author and speaker Brian Gail , plus several celebrity video addresses.

Terri's Day was established by Terri Schiavo 's family to remember her and foster education, prayer and activism regarding discrimination against the cognitively disabled, and advocacy for people in situations similar to what Terri and her family faced.
Find more information here. Have a great speech, Mom!
Read more on the Faith and Family Channel, fan me on Facebook and follow this blog on Twitter!