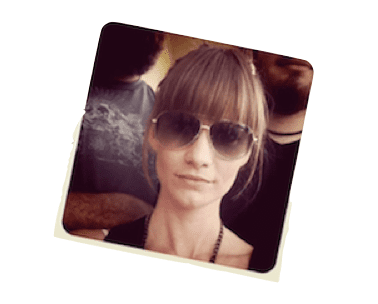 It's so hard to talk about sex and virginity in a real way, and this woman keeps it real. Really real. Though she has salty language, the message of this mother of three is worth passing along.
Read her article here.
Read more on the Faith and Family Channel, fan me on Facebook and follow this blog on Twitter!