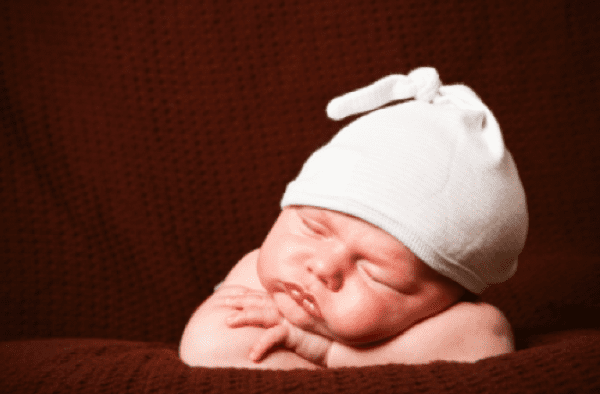 I have to be honest, this makes me a little sick to my stomach.
In Florida last week, a lobbyist for Planned Parenthood was lobbying against a bill that would protect a baby that survived an abortionists attempts to kill it and was born alive. It seems pretty obvious to me that that baby should have medical care, but of course Planned Parenthood is against helping the baby.
It's shocking how barbaric they are.
The American Center for Law and Justice has the story: 
Rep. Jose Oliva followed up, asking the Planned Parenthood official, "You stated that a baby born alive on a table as a result of a botched abortion that that decision should be left to the doctor and the family. Is that what you're saying?"

Again, Snow replied, "That decision should be between the patient and the health care provider."

She unmistakably repeats her answer several times. The official position of Planned Parenthood is that life of a baby born alive after a botched abortion, struggling for life on the abortion clinic table, should be legally in the hands of the doctor, the mother, and her family – despite the fact that the baby has now been born. Then, after these repeated assertions, she appears to suddenly realize what she has been openly advocating.

She was asked one final time be Representative Oliva, "I think that at that point the patient would be the child struggling on the table, wouldn't you agree?" The Planned Parenthood lobbyist suddenly changed her answer, "That's a very good question. I really don't know how to answer that."
This just makes me so sad. It's so ugly.
I can't believe we do this to our babies in America. And I can't believe that our taxpayer dollars are going to support it.
Read more and watch the video here. 
Read more on the Faith and Family Channel, fan me on Facebook and follow this blog on Twitter!