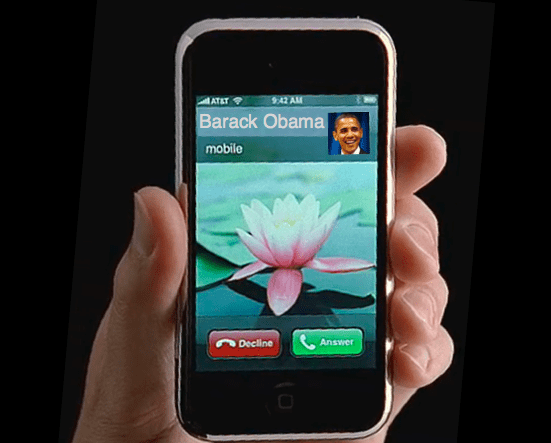 … But not in a good way.
According to the American Center for Law and Justice:
Today, President Obama will become the first sitting president in American history to address Planned Parenthood at its annual conference.

That's right; the President of the United States is addressing the nation's largest abortion provider, the leader of the death industry, just weeks after it argued for the right to kill a child born after a botched abortion.

He is addressing Planned Parenthood even as it attempts to profit off abortionist Kermit Gosnell's trial for murdering babies born alive, arguing for even less regulation of abortion clinics.

President Obama is sending a message.

Let's send our own.
If you'd like to sign the petition to defund Planned Parenthood, please click
here
.  Though we're not able to call the President and explain to him why his catering to the abortion giant is reprehensible, at least we can send him a message — loud and clear.
And let's pray that this terrible practice of killing babies is stopped in America once and for all.
Read more on the Faith and Family Channel, fan me on Facebook and follow this blog on Twitter!