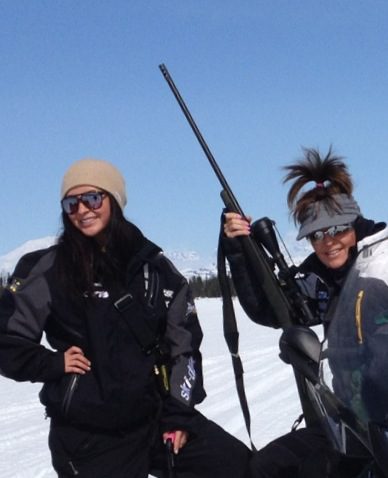 So, today Mom, Dad, Piper, the boys, and the dog went bear hunting on snowmachines to celebrate Mom's Day!
What did we catch?
As you can see from the photo above — nothing but sunshine.
It was a beautiful — Alaskan — Mother's Day!
Read more on the Faith and Family Channel, fan me on Facebook and follow this blog on Twitter!