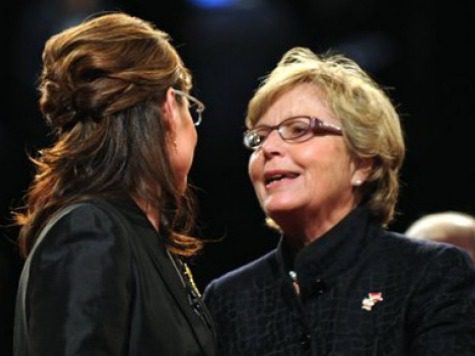 Sometimes I feel motherhood is an overwhelming joy!  But I'm so thankful on days like today that I come from a long line of women…  who did it right.
Read a great article here about two of them here.  What did my grandmother, Sally Heath, about the secret to raising a family?
"The faith has been pretty central for the family, that's for sure," Heath said. "I have faith myself and the kids found that was something worth striving for, or accepting. That is wonderful because it sure brings a lot of peace of mind because every family has issues and boy you need that strength that faith can bring."
Thanks to all the strong women on both sides of my family who have paved the way for me!  Happy Mother's Day to all of you!
Read more on the Faith and Family Channel, fan me on Facebook and follow this blog on Twitter!