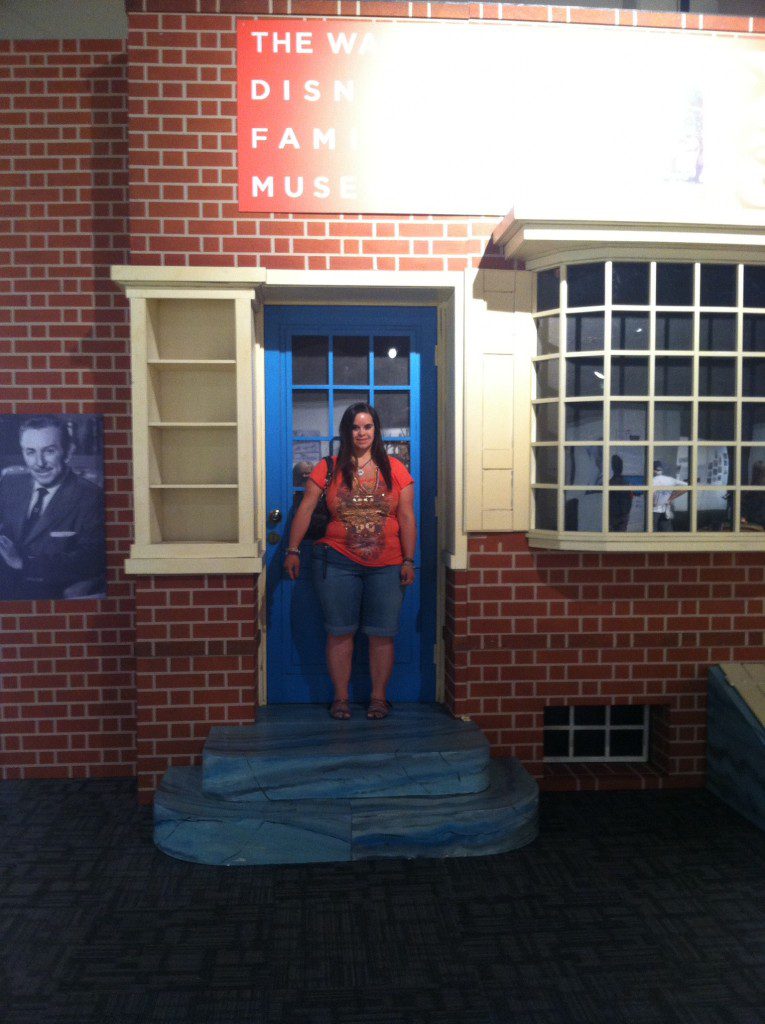 Here's the next inspiration:
Bristol, this is my daughter, Andria, she has Down Syndrome, the most common form, trisomy 21. She is now 41 and does not let her disability hold her back. From the very beginning she had goals for herself. She reads, writes, does word search books, navigates her Kindle with ease, does a beautiful job with her wardrobe and makeup. She loves studying things like hurricanes, planets, tornados, science, etc. One thing we have learned, having a Down Syndrome child is, never put limits on them. They can continue to learn just like you and I. Also treat them like you treat everyone else in the family, give them chores and responsibilities, they want to contribute, and be a real part of the family.  She even is a staunch supporter for her favorite candidates and once sent a letter to your mom. She really was rooting for her. Your brother has a great future before him! Cannot wait to see what he does when he grows up!
Read more on the Patheos Faith and Family Channel, fan me on Facebook and follow this blog on Twitter!