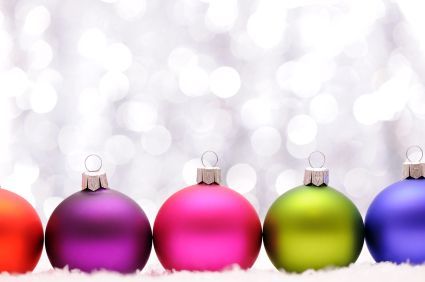 Sometimes you think "political correctness" happens only in certain areas of the country  — on the east and west coasts…  in cities…
But this story from Georgia proves that we really need to be on our guard against it, no matter where we live.
Darryl Woods is a parent of a child who attends a charter school.  He was reading a note from school about their upcoming "holiday program."  It read:
"We will begin rehearsing popular American holiday music (such as Jingle Bells, Feliz Navidad and Santa Claus is Coming to Town) during music class.  Religious songs will not be included."
Todd Starnes, a writer at FoxNews, tried to call the principal to figure out the policy.  He didn't answer.
Mr. Woods commented that "when it comes to holidays, there appears to be a double standard at the charter school. A few weeks ago the school celebrated Halloween with ghosts, demons and goblins roaming the hallway.
"It's okay to celebrate demons but you can't celebrate Jesus."
Thanks to Mr. Woods, Todd, and — of course — my mom for shining a light of these things that happen…  sadly….  all over America.
Read more on the Patheos Faith and Family Channel, fan me on Facebook and follow this blog on Twitter!