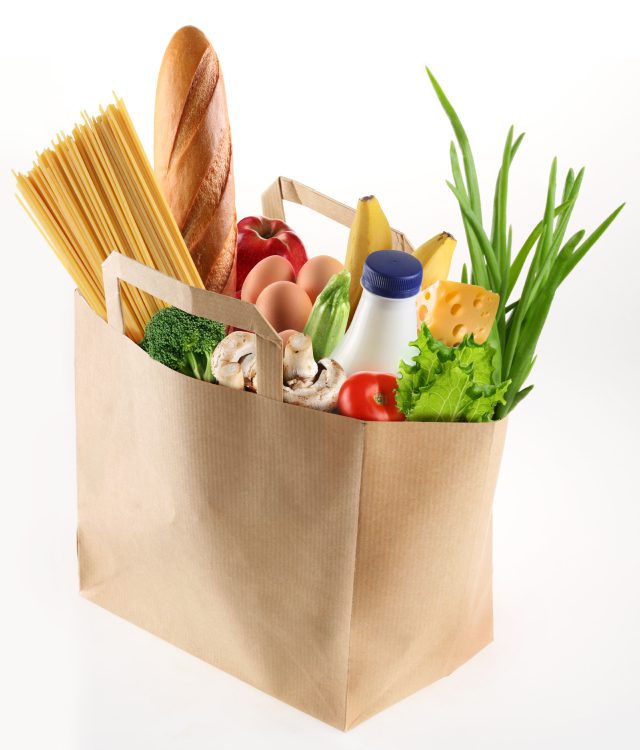 Earlier, I posted this terrible story about how onlookers filmed people burning in a car crash instead of trying to save their lives.
Today, I saw this article about how a mom was killed in an accident, leaving her two small children in the backseat relatively unharmed.  According to eyewitnesses, people who saw the tragic accident stole groceries out of the dead woman's SUV:
She was pronounced dead at the scene. The driver of the Mercedes was not injured.

Senties said if investigators determine items were stolen from the vehicle they could pursue criminal charges against the perpetrators, but he said police did not have any information in about stolen groceries.

Troy Lamerson, a Houston resident who works near where the wreck happened, said he was stunned to hear onlookers might have stolen groceries from her car.

"Why would you take somebody's stuff who got hit by a car? That's crazy, that's mean," Lamerson said.

But Savannah Roberts, who lives close to the scene of the accident, said she was not surprised.

"There is a lot of people you just can't trust," Roberts said. "I've seen worse in this area."
What is happening to this nation??!