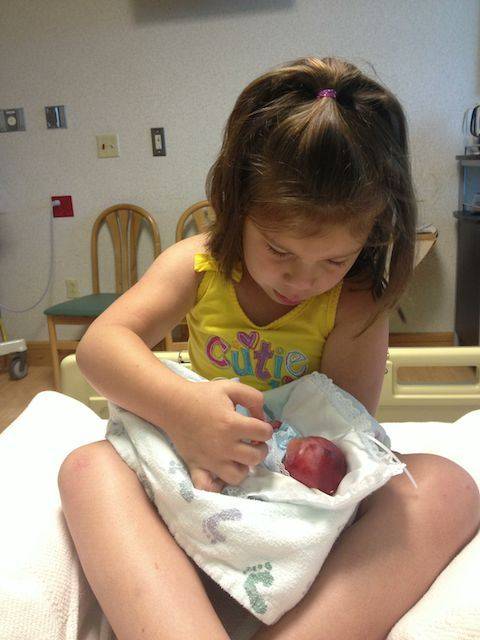 These are the most powerful photos I've seen in a long time.
A woman named Lexi Fretz — a photographer from Pennsylvania — was about to photograph a wedding when she miscarried her baby at only 19 weeks.  He lived only a few moments before dying.
You know how people sometimes call an unborn child a "clump of cells?"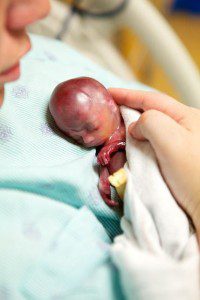 Well, this grieving family was able to capture some photos that show clearly that Walter Joshua Fretz was more than a "clump of cells."  Rather, he was a little tiny boy.  A precious boy whose photos are reaching thousands. See all of his photos – and learn more about his family — here.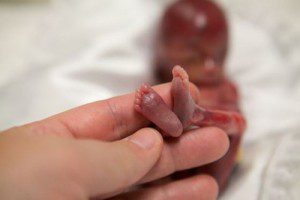 Read more on the Patheos Faith and Family Channel, fan me on Facebook and follow this blog on Twitter!