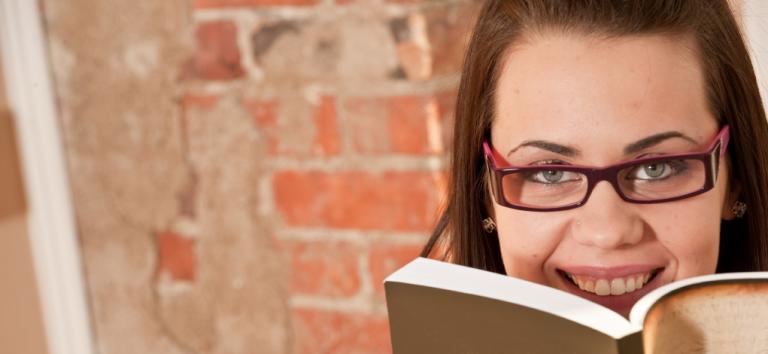 Recently I posted about a movie that looked amazing and decided to read the book on which it is based. What better way to read a book than to go through it with all of you!
This is my first book club, so you might have to be patient with me as I figure out the ropes. (You don't mind being guinea pigs, do you?) Here's how it will work:
1. Read the Book!
"The Giver" by Lois Lowry is available at Amazon, Barnes & Noble, and bookstores everywhere. It's a short book, so it shouldn't take you much time to read it.
2. Send Me a Picture of You and Your Book!
I thought it would be fun to show off how smart you guys are! Send me your selfies holding up your book! (I'll do it too!) E-mail them to BristolsBlog @ gmail dot com. (Check out Taylor Swift's pic of her reading it!)
3. Tell Me What You Think
Beginning on July 21st, I'll throw out a question for you guys to answer. You guys can e-mail me your answers — either by e-mailing me or uploading a video! — and I'll pick one to feature on the blog.
Stay tuned for more fun – giveaways, a Q&A, and more! Thanks to all of you who want to make this summer a little more interesting!
Read more on the Faith and Family Channel, fan me on Facebook and follow this blog on Twitter!