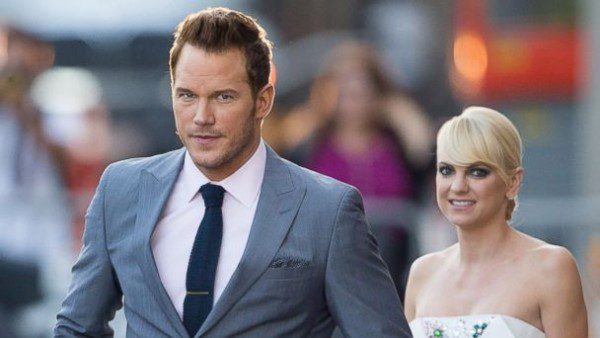 I LOVE stories about how children affect people's faith.
I knew when I saw Tripp for the first time, I would never be the same.
Chris Pratt — the hilarious actor from Guardians of the Galaxy and Parks & Recreation — told People magazine about his son Jack, who was born 9 weeks early. The baby spent an entire month in intensive care.
"We were scared for a long time. We prayed a lot. It restored my faith in God, not that it needed to be restored, but it really redefined it. The baby was so beautiful to us, and I look back at the photos of him and it must have been jarring for other people to come in and see him, but to us he was so beautiful and perfect."
Love Chris and love his sweet family!
Read more on the Faith and Family Channel, fan me on Facebook and follow this blog on Twitter!