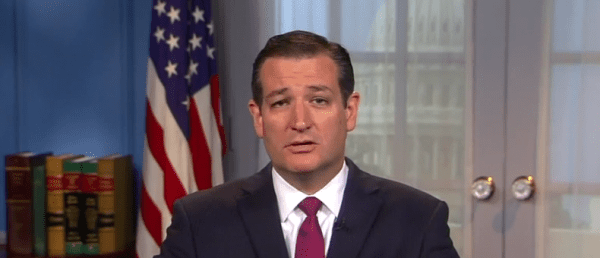 You guys know I have written about Saeed Abedini, an AMERICAN CITIZEN falsely charged and imprisoned in Iran. (Here are ten articles I've written over the course of the past few months.) I won't stop writing about him until he is free.
Tonight, Pastor Saeed's wife Naghmeh, his kids, Franklin Graham, and Jay Sekulow, and many others are going to pray for his release in front of the White House. You can watch the Washington, DC vigil live stream here. Would you believe that tomorrow marks the two year anniversary of his imprisonment??
Tomorrow, there will be over 500 vigils in 33 countries for Pastor Saeed and the persecuted Church, and you can attend one in your local area by checking locations here: SaeedVigil.com.
Below see a powerful video made by Congressman. Are you listening, Mister President?
It's time to bring him home.
Read more on the Patheos Faith and Family Channel, fan me on Facebook and follow this blog on Twitter!