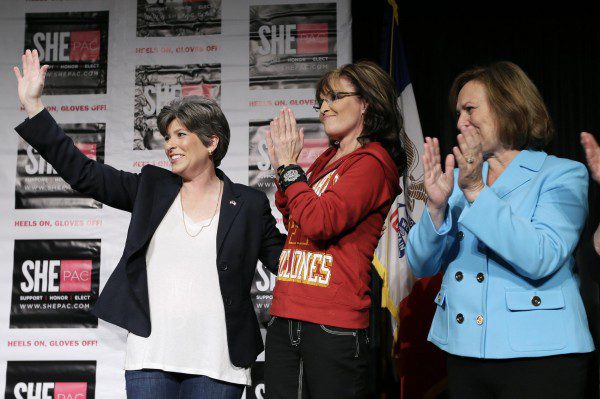 Great women never forget their roots.
Last week, Joni Ernst (who my mom endorsed, by the way!) won her race to be a U.S. Senator for the state of Iowa. She'll be the first woman to represent her state in Congress! I loved this line from her acceptance speech:
It's a long way from Red Oak to Washington, from the biscuit line at Hardee's to the United States Senate.
She hasn't forgotten where she started — working at a fast-food chain — or the hard work it took to get her where she is today. What an inspiring reminder to all of us (some of whom might be working in fast food!). One day YOU could be a U.S. Senator!
Hardee's heard Joni's shout-out and took out a full-page ad in the Des Moines Register to honor her victory. Below her quote was a congratulations from the CEO:
Thanks Joni for reminding us that, in this great country of ours, your job and your life are what you make of them.
Such an inspiration!
Read more on the Patheos Faith and Family Channel, fan me on Facebook and follow this blog on Twitter!