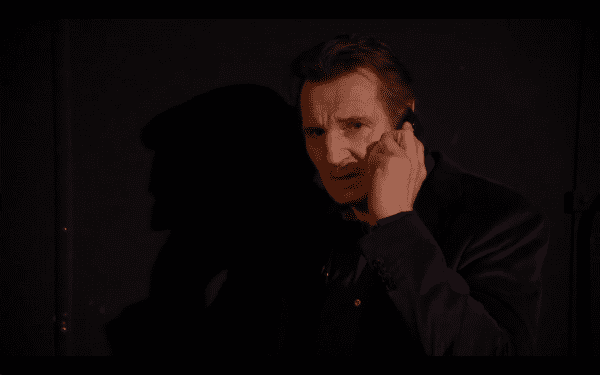 You all know the movie Taken, right? The one that convinced girls everywhere never to travel overseas alone? Here's a funny story about how the movie relationship between the two stars, Liam Neeson and Maggie Grace, carried over into real life.
Maggie Grace was telling Liam Neeson how upset she was over a recent breakup. He went into protective-dad mode and said, "We have to set this kid straight."
So he prank called Maggie's ex-boyfriend and left a threatening message as his character from the movie, to teach him a lesson.
He started out, "This is Brian Mills. We've never met, and if you play your cards right, we never will." Listen to the whole message in this video:
Maggie called Liam "the best fake movie dad any girl could ask for"!
Read more on the Patheos Faith and Family Channel, fan me on Facebook and follow this blog on Twitter!