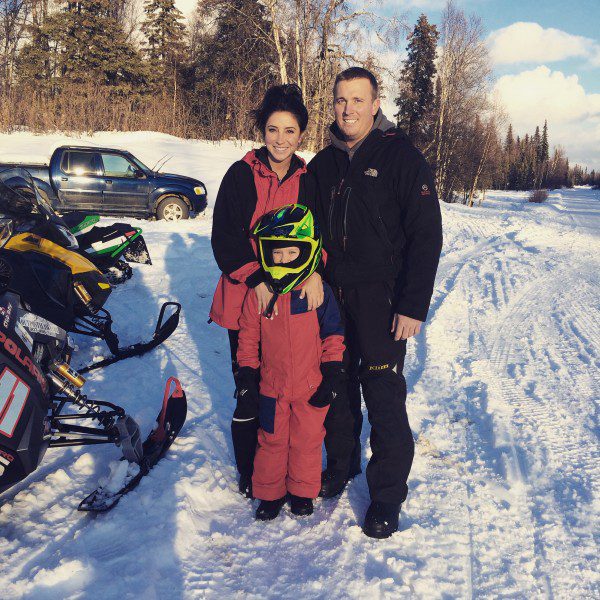 Last night, Sgt Dakota Meyer proposed and I said yes!
Dakota came to Alaska to film Amazing America with my mom last year.  He met Tripp during that time, and I've seen him in a few places where our paths have crossed since.  He's visited us in Alaska, and I've visited his wonderful family in Kentucky.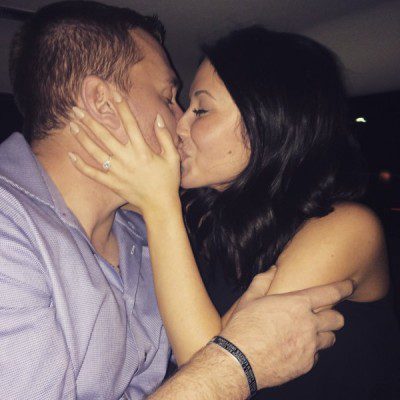 He's wonderful with Tripp and I'm so proud to be marrying him. 
He's so romantic! He asked me to marry him at a Rascal Flatts concert. The lead singer, Gary LeVox, dedicated "Bless the Broken Road" to us, and then Dakota got down on one knee and proposed!
It's amazing to see what happens when you place everything in life in God's hands.  He really is good and His plans are so much greater than our own.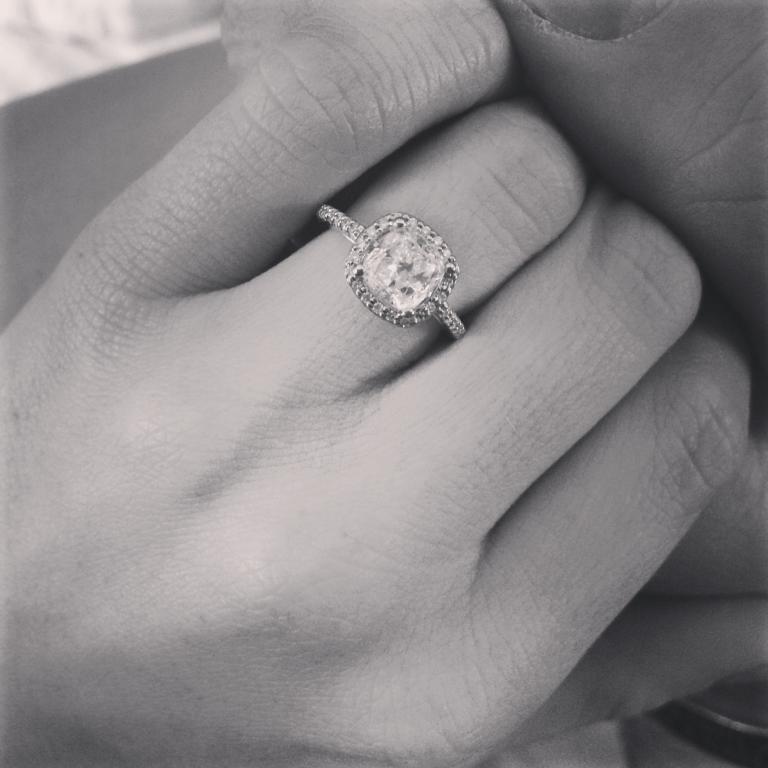 [photos by Shealah Craighead Photography]
Read more on the Patheos Faith and Family Channel, fan me on Facebook and follow this blog on Twitter!