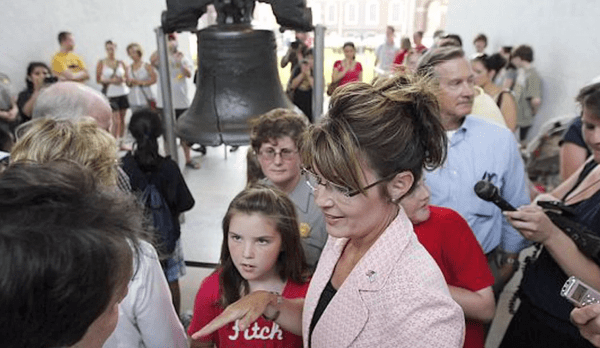 You may have heard that Hillary Clinton is on a 1,000 mile trek across the nation in a vehicle she calls the "mystery van" named "Scooby."  Her journey — a presidential campaign kickoff — will lead her to Iowa. She's trying to appear just like an average American as she sits down to talk to folks on her way.  (According to this Saturday Night Live skit, that might be an area she needs to work on.)
But hasn't this been done before?
I don't know, it seems awfully familiar to me. If Hillary Clinton thinks she can accurately portray her vision for the future by copying a total page from my mom's four year old playbook, it's obvious.
We don't need her as America's first female President.
Read more on the Patheos Faith and Family Channel, fan me on Facebook and follow this blog on Twitter! Follow me on Instagram too!