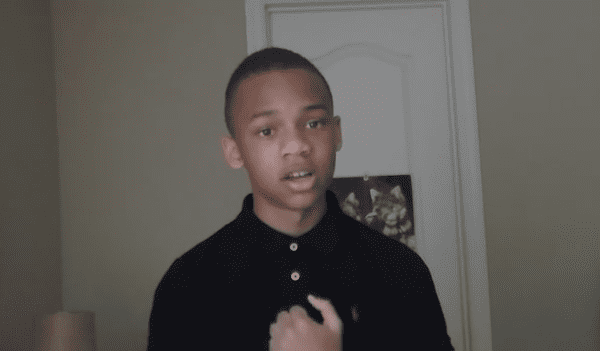 I love this young man's spunk.
I showed you a video a few weeks ago where CJ Pearson challenged Obama for politicizing the Charleston tragedy. Now, CJ has an even more direct message for the President: He wants an interview.
Obama's given interviews to some pretty crazy people, including Youtube star GloZell Green (who earned her fame by sitting in a bathtub full of milk and Froot Loops?!). CJ says his questions would be more direct and meaningful:
"I want to talk to you about your vision for this nation."

"I also want to talk about my vision for my generation with you. Because like you, I want to give my generation some change that they can believe in, Mr. President. I want to give them a future that they can count on."

"I want to engage in a meaningful discussion with you about the future of this nation and the road we're on as a country. My generation deserves answers."
Watch his message to the President on page two.