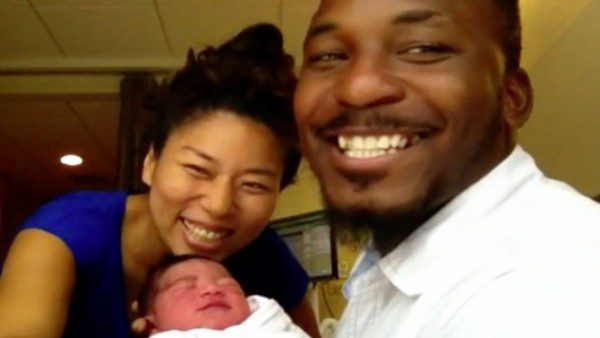 Well, that's one way to deal with labor pains! 
Watch this hilarious video of a pregnant woman dancing while she's in labor! Her husband posted two videos on Facebook and the views went crazy.
Her dancing must have worked — the couple is celebrating a beautiful baby boy!
Read more on the Patheos Faith and Family Channel, fan me on Facebook, follow me on Instagram and follow this blog on Twitter!